Diana's driver has spoken of the bizarre night when strangers entered the Paris hospital room where the princess was laid out after the car crash that killed her.
On the eve of the 20th anniversary of her death, Colin Tebbutt said that when he arrived at the Pitié Salpêtrière Hospital, he invited a French undertaker to make up her face before Prince Charles arrived.
"When I returned, she looked 100% better but it was one of the hottest days of the year and the room was like a furnace."
"Then, to my horror, I saw people climbing about on roofs. They were some distance away but that was a blow. There were no blinds so I ordered some blankets to be brought and hung them at the windows," he told the Sun.
Colin had worked for the Princess for more than two years and was an ex-inspector of the Royal Protection team.
The events of the night of 31 August 1997 unravelled quickly. He had been due to pick Diana up from London's Battersea Heliport. Instead, he found himself at Kensington Palace with her staff being told that she was dead.
He had to reassure his family that he was alive, because on the media they had heard that Diana and her driver had died.
He joined her butler Paul Burrell on the first BA flight to Paris from where they were taken to the British Embassy.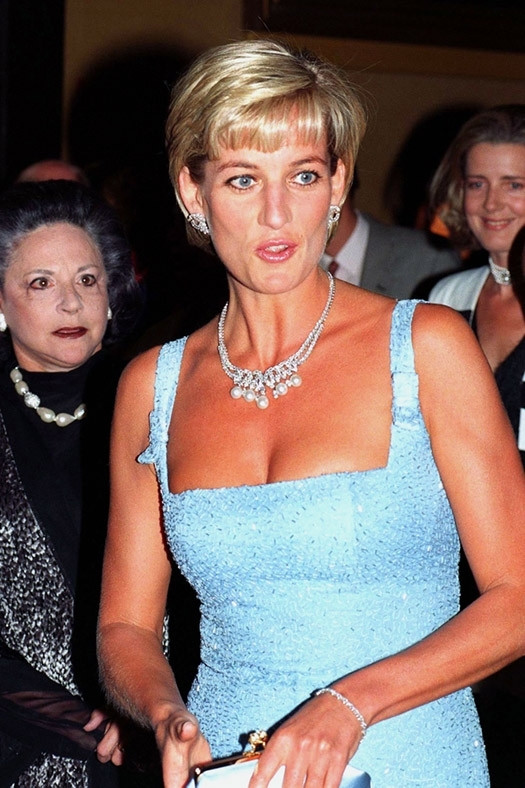 "To me, as an ex-police officer, bodies are in mortuaries. But I was taken to the Consul General and he said, 'Would you like to see Her Royal Highness?'
"We walked into a room and to my amazement, there was the Boss in a bed. My next move was to stop people coming in and bowing, which was happening. We knew why, but we didn't want all that."
With guards waiting outside the hospital room she was in, he started to make arrangements in next room for Charles as well as Diana's sisters Lady Sarah McCorquodale and Lady Jane Fellowes to come to the French capital.
Diana's body was flown back to the UK from Villacoublay military ­airfield. As the coffin made its way down the A40 from RAF Northolt to a mortuary in Fulham, West London, the crowds threw flowers from bridges in silence as the hearse passed.
"You could see the sadness — it was quite amazing," he told the Sun.