Premier League managers, we are often told, are a rare breed. But perhaps they're not as rare as you think.
In the wake of Fulham's latest defeat on Saturday 1 March, the team's new manager, Felix Magath, was interviewed by the BBC for Saturday night's Match of the Day.
Magath was interesting, down to earth, and accurate in everything he said. But we didn't really listen to any of it. All the time he was talking, there was a nagging sense of familiarity, the feeling that we'd seen this man before. And then it struck us. We had.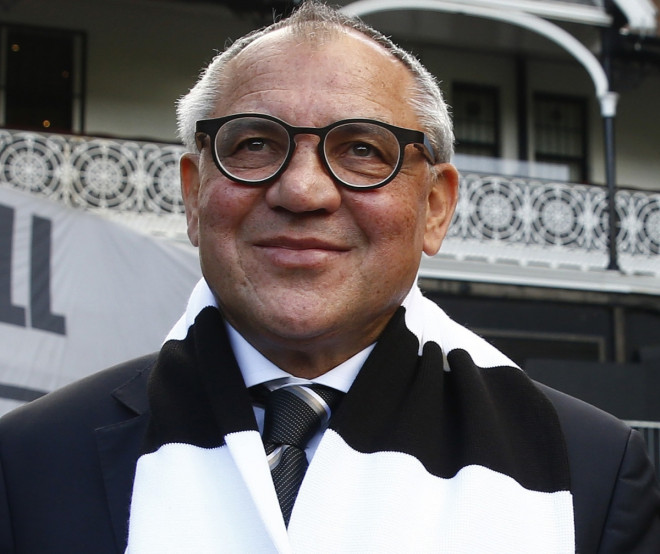 Look at that rotund face, the bold spectacles, the twinkle in the eyes. This is where we've seen Felix Magath before. He's a dead ringer for Penfold, sidekick of the legendary Danger Mouse.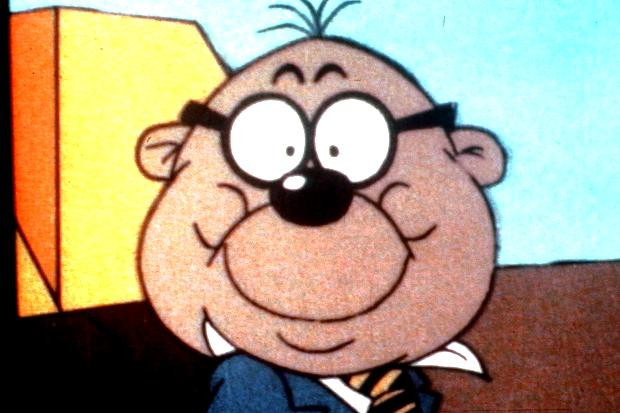 This set us thinking. Magath is by no means the only Premier League manager who reminds us of someone or something else. The Premier League's longest serving manager, for example, has long been acknowledged as a leader in this field.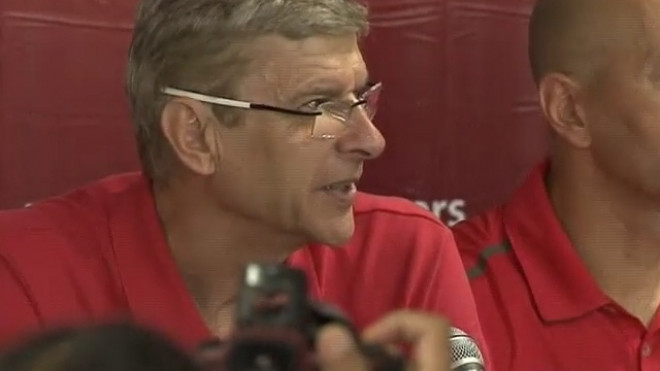 For years, cognoscenti of UK children's TV programmes have been saying that Wenger's first appearance on UK screens came not on the Arsenal bench, but on the Bagpuss bookshelf, where he was the carved wooden bookend Professor Yaffle.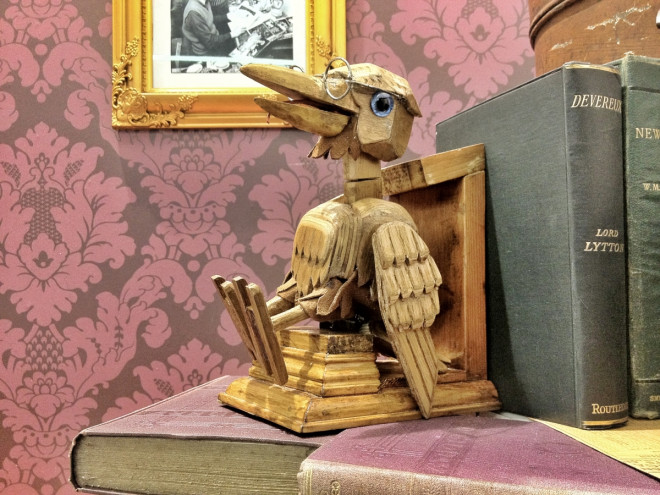 But what of more recent appointments? There's always been something of the meat market about Sam Allardyce, West Ham's manager.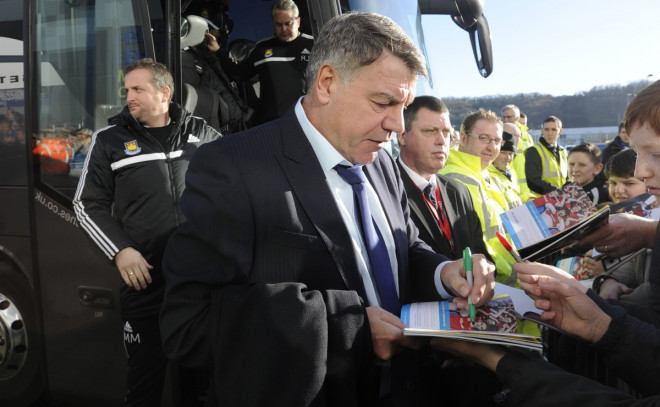 And after a bit of head-scratching, we think we know what that is. Have a butcher's.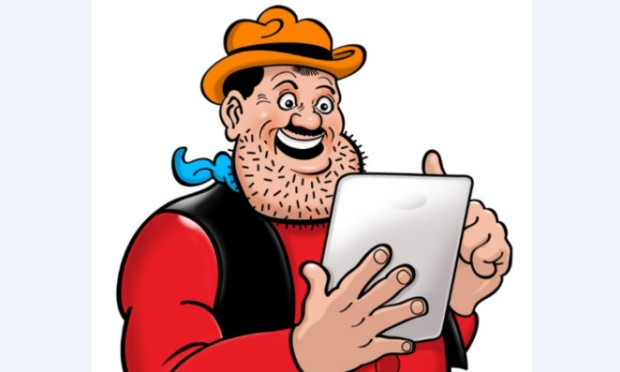 We have horizontally flipped the picture of Allardyce to help prove the point here, but no such tricks were needed for our next candidate.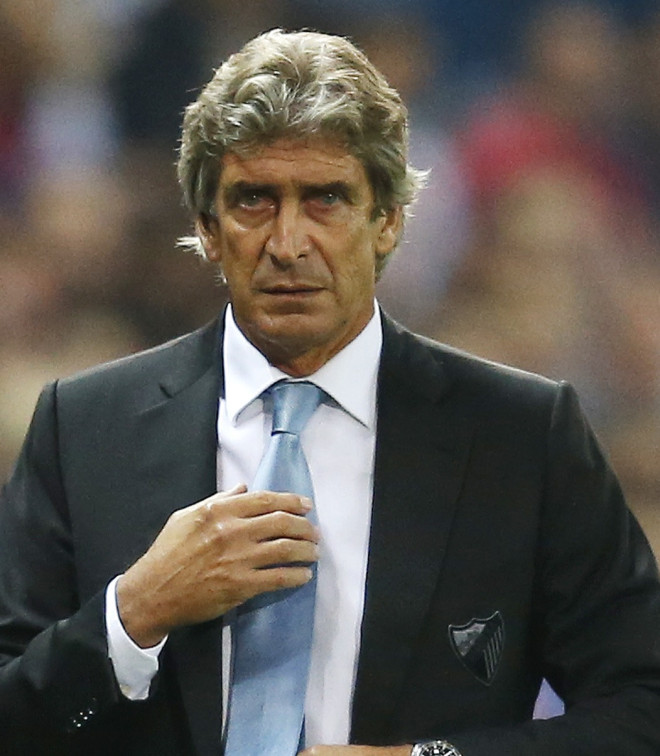 The manager of Manchester City, currently in the race for four trophies but highly likely to emerge with none, has a haunted look. This is a man who likes things to be done his way. He's upright, dignified, and the colour blue suits him. Just like the Muppets' Sam the Eagle.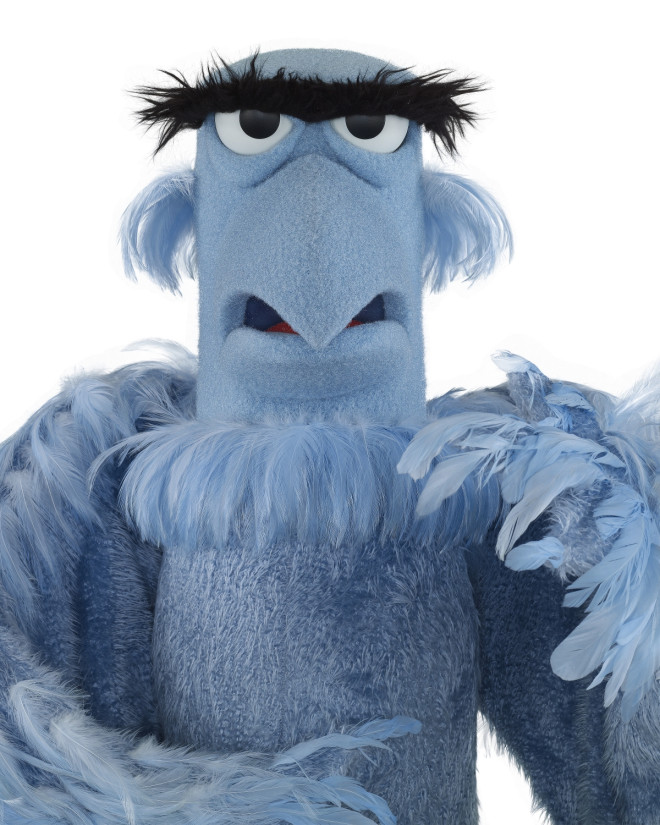 The Muppet wiki describes Sam the Eagle as "the moral centre of the Muppet Show". Barring an unseemly spat with a Swedish official, Pellegrini has kept his counsel and brought discipline and harmony to a star- and ego-packed dressing room. No mean feat.
Another manager making a good impression in his club's first year back in the Premier League is former Manchester United defender Steve Bruce. We wonder, though, whether proximity to a fishing port at Hull City is having an effect on his looks.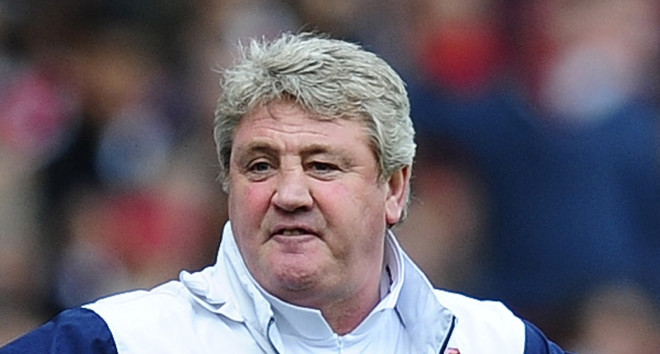 When he played with Gary Pallister in the centre of United's formidable treble-winning side of the late 1990s, the pair were known as Daisy and Dolly by a grateful Alex Ferguson. We think Fergie may have been flattering both of them.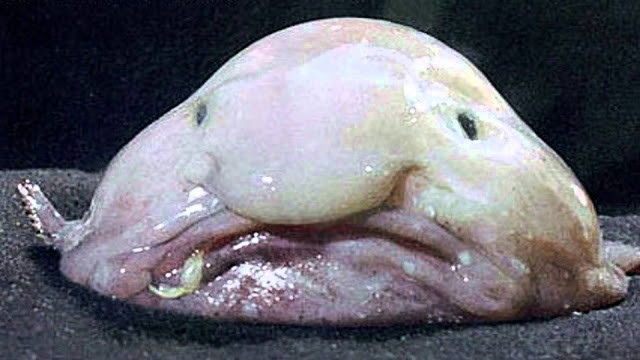 Sorry Brucie, but when we see you, we think blob fish.
So, that's our five. If you have any ideas for more, drop us a line or post something funny on our Facebook account.