A 22-year-old man, accused of having been involved in the massive 2014 Yahoo hack, which saw nearly 500 million user accounts being compromised, was reportedly denied bail by a Canadian judge on Tuesday (12 April).
The alleged Kremlin-linked hacker has been remanded into custody until 26 May by Justice Alan Whitten, according to reports.
Prosecutors argued that Baratov, a Kazakhstan born Canadian citizen, posed a flight risk. The alleged hacker, who faces US extradition, has denied the accusations levelled against him, according to his attorney Amedeo DiCarlo. Baratov's defence team reportedly said that they were disappointed with the ruling and would decide later whether to appeal.
Justice Whitten, in a nine-page decision wrote, "Baratov would appear to be a valuable operative for the (Russian) FSB."
"These are interests which would value his services," he wrote, CBC News reported.
"Why would he stick around?" Whitten continued. "He can continue his wealth-generating activities anywhere in the world."
One of the lawyers in Baratov's defence team, Deepak Paradkar, argued, "There's no evidence he had access to false documents, false passports. He's not a citizen of Kazakhstan. He's never been in the Soviet Union or Russia. He's a Canadian citizen."
Paradkar also reportedly suggested that Canadian justice officials had been pressured by US authorities.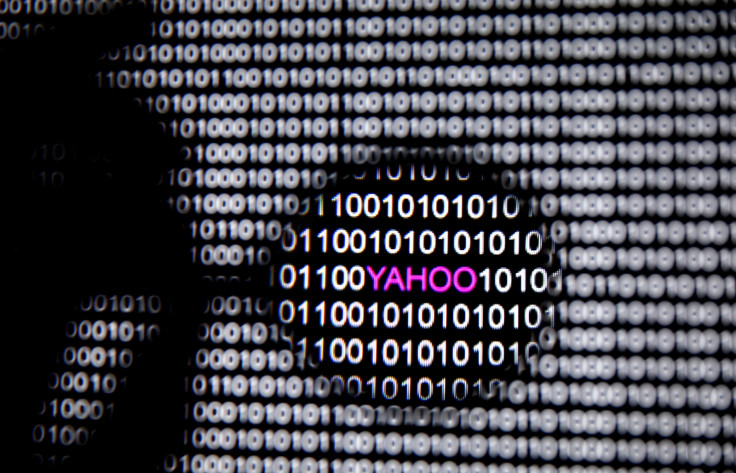 "The case law says you shouldn't placate and give way to the Americans under political pressure," Paradkar said. "I'm not sure that had anything to do with [the judge's] ruling, but there was pressure by the U.S. — the FBI and so forth to placate them in terms of his detention."
However, the prosecution argued that the alleged hacker had ties to international spies and the resources to flee the country, if provided bail.
Alexsey Belan, the other alleged hacker charged by US authorities, was arrested by European authorities, but managed to flee to Russia before he could be extradited to the US.
According to the FBI, Baratov is a "hacker-for-hire" who possess over $210,000 in just one of his numerous online accounts. He was deemed by the agency as a flight risk and a "danger to the community".
Prosecutors said that they would be ready to begin the extradition hearing by 12 June, provided US sends all relevant documents in May. However, Baratov's defence team said that they plan to fight the extradition, which could take as long as 18 months to 3 years.