Russian computer programmer and alleged spam kingpin Pyotr Levashov arrested in Spain
Spanish police said Levashov was arrested "following an international complaint".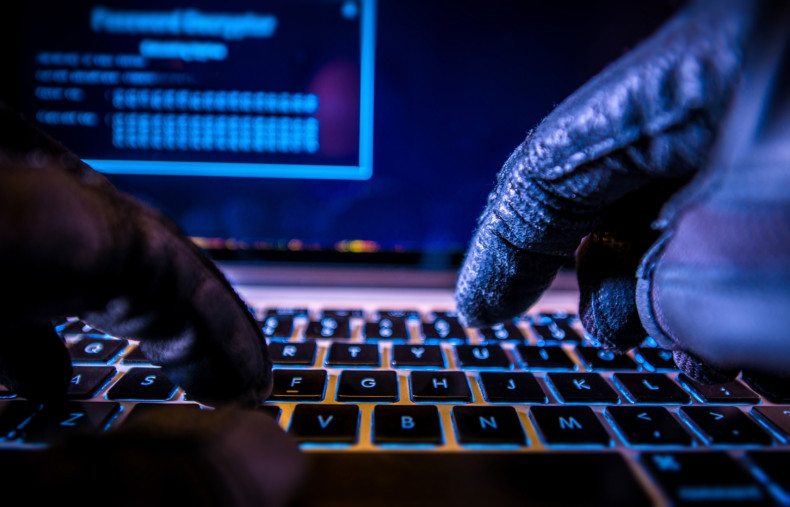 Russian computer programmer and alleged spam kingpin Pyotr Levashov was arrested in Barcelona over the weekend, a Russian embassy spokesman in Madrid said, Reuters reports. The Russian embassy did not confirm the reason for his arrest.
A Spanish police spokesman told AFP that Levashov was arrested on Friday (7 April) at Barcelona airport "by officers of the police technological investigation unit following an international complaint". He was later transferred to Madrid, the spokesman said.
Russian government-backed television station RT reported that Levashov, who was suspected of being involved in the cyberattacks linked to the US presidential election last year, was arrested under a US international arrest warrant.
Levashov's wife Maria told RT that her husband was being detained "at the request of the American authorities in connection with cybercrime", AFP reports. The Russian news channel quoted her as saying that the Spanish police informed her that "a virus which appears to have been created by my husband is linked to the victory of Trump" in the November election.
According to cybersecurity website KrebsOnSecurity, Levashov "allegedly went by the aliases Peter Severa and Peter of the North" and was allegedly responsible for "running multiple criminal operations that paid virus writers and spammers to install 'fake antivirus' software'".
"There is ample evidence that Severa is the cybercriminal behind the Waledac spam botnet, a spam engine that for several years infected between 70,000 and 90,000 computers and was capable of sending approximately 1.5 billion spam messages a day," KrebsOnSecurity alleged. "Severa was also a moderator of Spamdot.biz, a vetted, members-only forum that at one time attracted almost daily visits from most of Russia's top spammers."
"The US case remains under seal, so we have no information to provide at this time," said Peter Carr, a spokesman for the US Justice Department's criminal division. Reuters notes that the criminal division is separate from the national security division that deals with investigations related to state-sponsored cybercrimes.
A US Justice Department official said the issue was a criminal matter and did not have any apparent connection to national security.
In October last year, Washington formally accused Moscow of the hacking of the DNC and other political organisations in an effort to influence the US election.
In January, US Intelligence agencies accused President Vladimir Putin of ordering a complex, multifaceted "influence campaign" to undermine American democracy, denigrate Hillary Clinton and boost Donald Trump's prospects of winning the presidency. Russia has vehemently denied the accusations as "baseless".
In January, Russian computer programmer Stanislav Lisov was arrested by Spanish police at Barcelona's El Prat airport at the request of Interpol and the FBI over allegedly leading a financial fraud network.