Alleged Neo-Nazi arrested for 2000 Dusseldorf bomb attack
Ten immigrants from the Soviet Union were injured by the bomb and an unborn infant killed.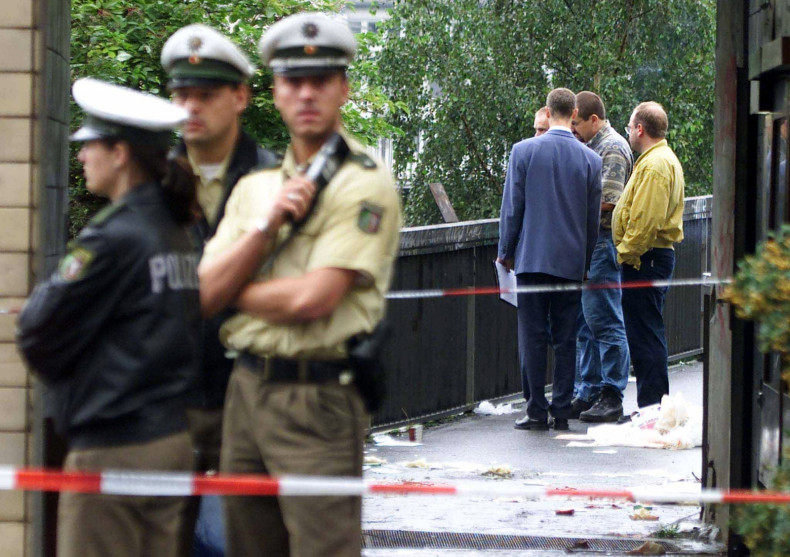 German police have arrested an alleged far-right extremist suspected of carrying out a bomb attack 16 years ago that injured 10 immigrants from the former Soviet Union.
Six of those injured in the Dusseldorf train station explosion were Jewish, among them a 26-year-old woman who lost her unborn child as a result of her injuries.
The 50-year-old suspect, identified as Ralf S, was arrested in the town of Ratingen, near the western city of Dusseldorf, police said.
German daily Der Spiegel reported that the man is a former soldier and notorious Neo-Nazi who ran an army surplus store in the town. He was arrested shortly after the attack, and subsequently released.
The attack occurred more than a decade-and-a-half before the wave of arson attacks that have targeted Middle Eastern refugees entering Germany since 2015, and highlights Germany's longstanding battle against violent right-wing extremism.
German police recorded 921 attacks on refugee accommodation in 2016, with 850 believed to be linked to far right extremists.
In the last decade three-person terror cell the National Socialist Underground targeted immigrants in a series of murders. Eight men with Turkish roots, a Greek migrant and a German policewoman were killed by the group between 2000 and 2007.
Police faced widespread criticism after they initially blamed the crimes on migrant gangs.
The summer 2000 bombing at the Wehrhahn S-Bahn station shocked Germany, with a racist motive widely suspected at the time. Several of those injured were returning from a German language class when the bomb, which was concealed in a plastic bag, detonated.