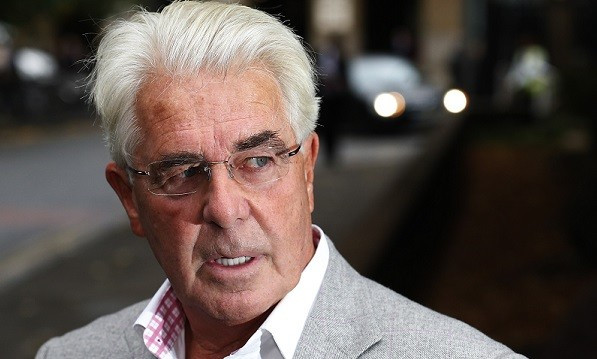 An alleged victim of PR Guru Max Clifford wrote him a letter in which she accused him of raping and blackmailing her when she was 15.
The emotional letter, written as a part of a course of therapy the woman was receiving, was read out at Clifford's trial in Southwark Crown Court.
In the letter the woman, now 52, said: "You raped me. You blackmailed me with lies about photographs that had been taken. You were very clever. A+ in grooming children. How proud you must have been. What chance did I have? You made my life a living hell right up to the point where I contemplated suicide."
Speaking from behind a curtain to protect her identity, the woman said that she had met Clifford in 1977 while on holiday in Torremolinos, Spain with her parents and that he had told her she could be 'the next Jodie Foster'.
"I was blown away by it,' she said. 'I said to him "but I'm not an actress, I can't act.' But he said 'anybody can act'."
She said that he impressed her parents, winning their trust and told them he could find her modelling work.
On returning to the UK she met Clifford in his office when he coerced her into removing her bra. Over time, the court heard, he coaxed her into performing sex acts on him.
The alleged victim went on to describe to jurors how she felt suicidal after Clifford told her a photographer had taken pictures of her performing a sex act on him in a car park.
The woman also described phone calls she received from a man she believed was called Terry Miller, who told her to contact Clifford.
The prosecution claim this was a bogus call made by either Clifford himself or someone operating on his behalf.
The witness said Mr Miller advised her to say 'dirty words' to Clifford, and ordered her to repeat them to him on the phone. "He was very robotic and controlling and was almost very distant and I remember being frightened by his distance, the way he was.
"He was very aggressive and very rough. Usually he would then arrange himself and told me he wanted me to touch him. He told me what to do and he showed me what to do. Sometimes he would put his hand on mine and move his hand."
"He made me feel even more vulnerable, because I wondered where this was all going, frankly. I remember being repulsed. But I was still really really frightened."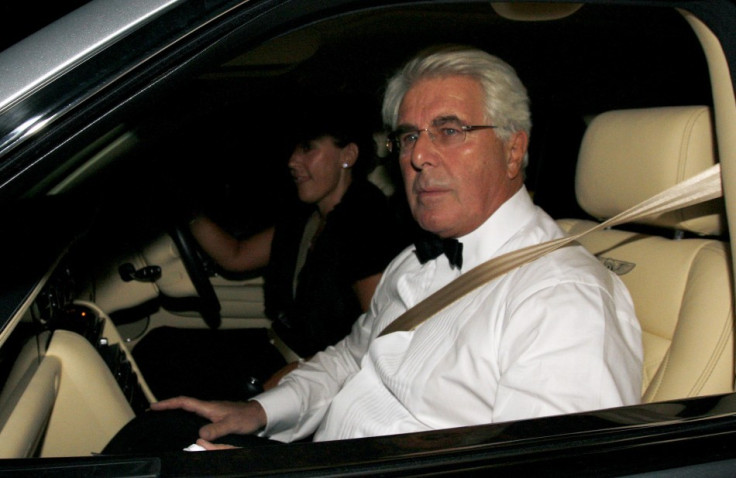 She said he had promised her a role in a disaster movie called Killer Bees, but while the film was released as The Swarm in 1978, no work materialised for her.
In the letter she charges him with being a repeat abuser of children saying: "Are you still abusing children? You may have gotten away with it for years, but you can't escape what a monster you are. That terrible frustrating secret that burdens you. You yourself are a hypocrite. A paedophile who publicly condemns other paedophiles to divert attention. A double bluff. How many others out there like me are there?"
When questioned as to why it had taken her so long to break her silence, she told the court she was scared of Clifford and feared "he might try and blackmail me or harm my family. I considered him to be very dangerous. I was very very frightened of him."
She said she was moved to write to Clifford after seeing him commentating on Jimmy Savile's offences in a documentary.
The alleged victim said: "I heard him say 'Oh yes, it was terrible what Jimmy Savile did, but this is how it was in the '70s - what was going on was young girls throwing themselves at pop stars.' "I could not believe what I was hearing," she added.
"I decided that I just couldn't continue it any longer and I felt that if I didn't say anything I would always be a coward. I would have no self-esteem."
The 70-year-old, from Hersham in Surrey, is accused of a total of 11 counts of indecent assault against seven women and girls
The case continues.