A man from Little Rock, Arkansas is looking for a woman, who seems to have stolen his iPad.
The sad event of losing an iPad turned funny for Allen Engstrom when the new owner of the device started taking hilarious self-portraits with it. The images were automatically uploaded to his iCloud Photostream as he had previously synced the device to his iphone.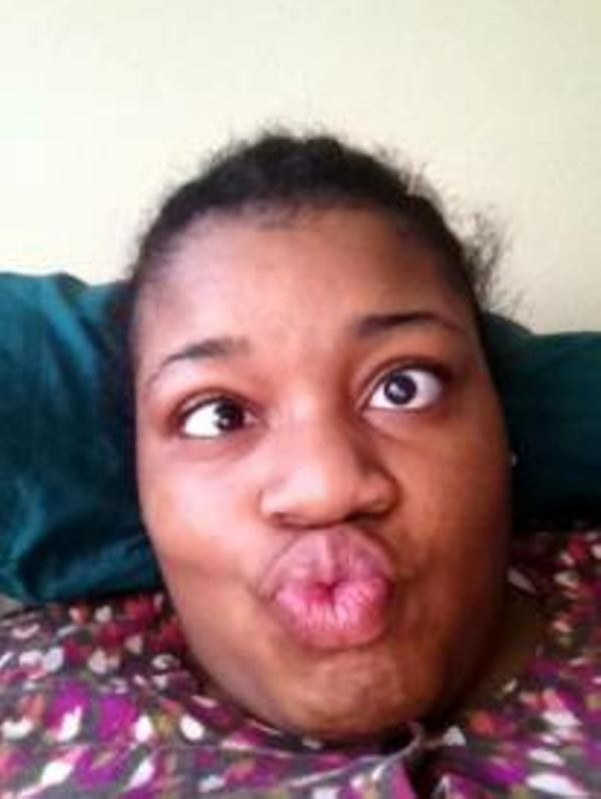 "It's been a continuing fountain of entertainment for me," Allen Engstrom told KTHV. "It's just like I'll wake up one day and they'll be new pictures there and I'm like oh my gosh, she has no idea."
Engstrom lost his iPad on his flight from Phoenix to Denver. "I realized it pretty quick, but by then it was too late and I just kind of wrote it off," Engstrom said.
However, after about a month, Engstrom's son found pictures of a woman on his iPhone and asked his mother "what's this?"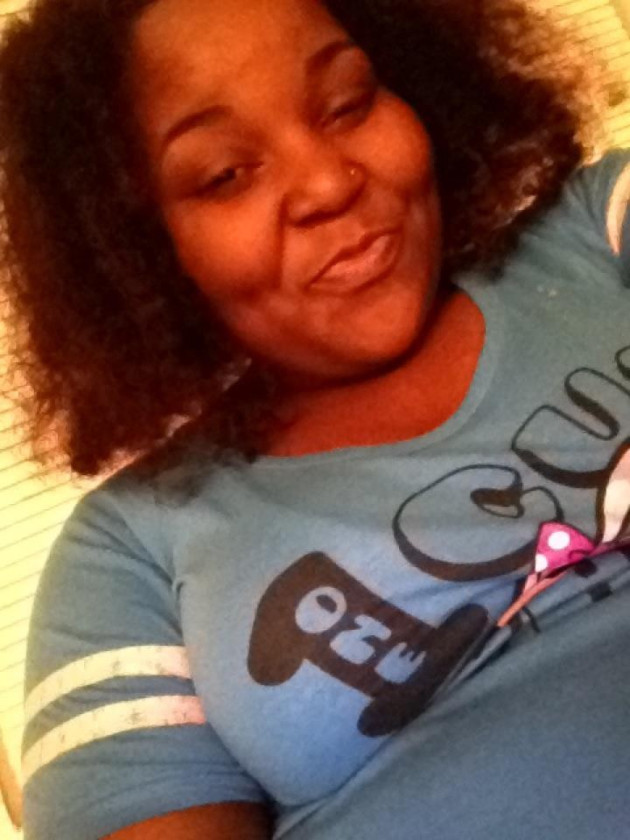 The Engstroms soon figured out that the pictures were of the person who possessed his iPad.
Engstrom says that the woman is clueless that her pictures are appearing on his iPhone. "The wonderful person who snaked my iPad continues to take glamour shots of herself apparently unaware that they are backing up to my iPhone," Engstrom wrote on Facebook. "So naturally I'm blasting them out to the entire world. Enjoy!"
Engstrom, who has already received more than a dozen images, said that the tracking settings of the iPad such as "Find my iPad" and "Photo locator" are turned off, and hence he is unable to trace the woman's location.
However, all he has is her images and he is trying to find her with the help of social media. Engstrom is constantly uploading the woman's pictures on his Facebook and Twitter account.
In the caption for one of the photos, Engstrom writes: "Hey cool! This is an actual pic of the wonderful person who stole my iPad. Apparently the pics she is taking of herself are backing up and appearing on my phone. No I'm not kidding, this is really happening."
Engstrom is already getting good response from the social media and that has helped him put together some details of the woman seen in the pictures. The information collected by Engstrom includes the woman's username and the fact that she apparently lives in Phoenix.
"It's pretty crazy how quickly it's spread when it goes viral. I've never had anything like that happen before," he said.