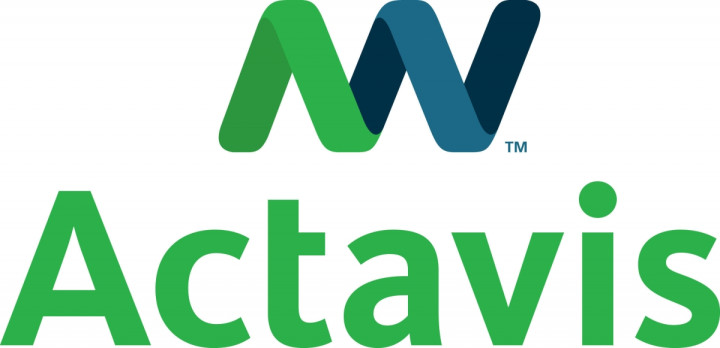 Drugmaker Actavis is working on its plan to acquire peer Allergan, as the latter is seeking to prevent a hostile takeover from Valeant Pharmaceuticals International.
Actavis is currently offering $60bn (£37.8bn, €48.1bn) for Allergan, which is seeking an additional $3bn to sign the deal, Bloomberg reported, citing people with knowledge of the matter.
The companies are in talks and are trying to narrow the $3bn gap, the sources said, adding that they may be able to reach a deal in November.
Canadian drugmaker Valeant is pursuing a hostile takeover of Allergan, which is known for anti-wrinkle medicine botox. Valeant is currently offering about $54bn in cash and stock for Allergan, and is prepared to sweeten the bid to $60bn.
Valeant has the support of activist investor Bill Ackman's Pershing Square Capital Management LP, which is Allergan's largest shareholder.
Allergan has described Valeant's offer as "grossly inadequate" and argued the Canadian company will reduce its research and development budget and use its cash flow to pay its debt accumulated from previous acquisitions.
Actavis's offer is likely to be a cash and stock offer, according to Bloomberg's sources. They added that Allergan is trying to strike a deal before an investor meeting on 18 December, when shareholders will vote on Valeant and Ackman's proposal to remove Allergan directors.
There's no certainty that the two sides will reach an agreement, the sources said.
Allergan earlier said that it was in talks with a second bidder, and there were reports that the company was Actavis.