Saudi Arabia's current leadership has finally taken the historic decision to let women drive, as part of its effort to change the Kingdom's notorious ultra conservative image and to please the country's youths – who make up more than 50% of the total population.
The move won praise both nationally and internationally. Inside the kingdom, the oil- rich monarchy's decision resulted in unprecedented jubilation among youths, who took to social media to hail the new royal decree wholeheartedly and welcome a new era.
Many in Saudi Arabia argue that the current regime is unpredictable, at least with regards to economical reforms.
The decision to lift the ban – a prolonged demand by the modern and educated Saudi woman – shows that the leadership chose to ignore strict Islamic traditions and ethos and paid attention to the aspirations of the country's younger generation.
The reaction of the Saudi ambassador to the US, Khalid bin Salman – who deemed the decision as "a historical move" – shows that the country was not able to hold it any longer.
He said Saudi Arabia took a decision at the right time and the leadership understood that Saudi society was ready for it.
Moreover, the ambassador, who is a son of King Salman, hinted that the Interior Ministry would decide whether women could work as professional drivers in the country.
Surprisingly, there was no dissent in the public quarters, or on social media, against the decision. This indicates that Saudi society is satisfied with the new development in the Kingdom.
There are many local and global political and economical reasons that have driven Saudi rulers to bring social reforms in the country.
Indeed, the ambitious Crown Prince Mohammed Bin Salam was instrumental in this huge change with his Vision 2030 programme – a road map for economic and developmental action in the Kingdom. The Crown Prince knows that without the help of his young fellow countrymen, he won't achieve his target.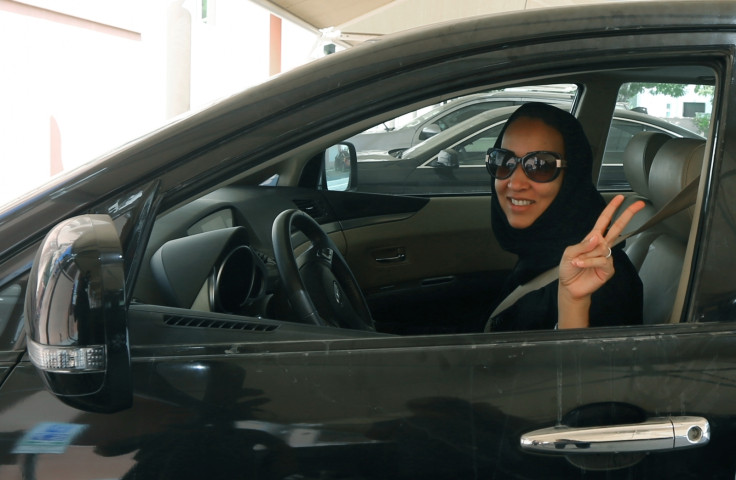 Saudi rulers have been keen to modernise society by promoting tourism and information technology, not only to generate non-oil resources, but also to cater the needs of millions of unemployed youngsters in Saudi Arabia.
They firmly believe that a young brigade of Saudis would bring enormous opportunity of growth to the county.
This unconventional policy would encourage more foreign countries and companies to invest in the Kingdom, meaning that the local workforce would also get a chance to engage with them.
Many analysts in Jeddah and Riyadh had already assumed that many extraordinary measures would come out from the royal court in the near future as the Crown Prince Mohammed bin Salman was busy with his think tank to change the urban areas of Saudi on the lines of Qatar and UAE.
---
Naseer Giyas is a multimedia and multilingual journalist and a researcher with more than 14 years of experience. His work focuses on the Middle East and Muslim affairs across South Asia. You can follow him on Twitter.
---