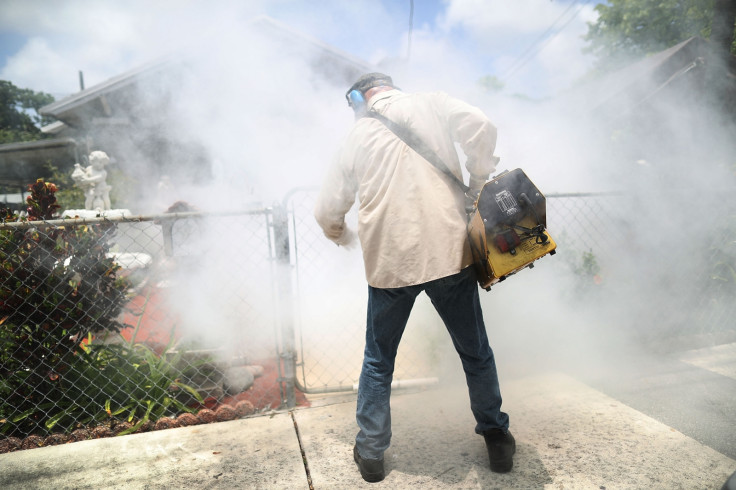 Tourism in Florida looks set to suffer as Zika fears may prevent travellers from North America visiting the state's popular vacation spots.
A recent poll by the Kaiser Family Foundation showed almost half of 1,211 Americans questioned would not be comfortable travelling to places in the US, such as Florida, where there had been confirmed cases of Zika.
As well as the 48% who would be unlikely to travel to Florida, 53% of those questioned said they were worried the US would see a large number of cases in the country over the next 12 months.
The poll, released on 1 September follows the confirmation of one more local case of Zika in Palm Beach – a popular tourist hotspot – bringing the total number of locally contracted Zika cases in the Broward, Miami-Dade, Palm Beach and Pinellas counties to 47, the Miami Herald reported.
There have also been 13 travel-related Zika cases reported in the area, while Wynwood and Miami Beach have been identified as the only areas so far where there has been active transmission of Zika via mosquito.
Florida is also likely to see a decline in visitors from Canada, many of whom spend the winter months in a holiday home in the warmer state, after the country's public health agency warned citizens against visiting.
In a statement issued on 31 August, the Public Health Agency of Canada recommended pregnant women and those considering becoming pregnant avoid travelling to areas in the US with reported mosquito-borne Zika virus.