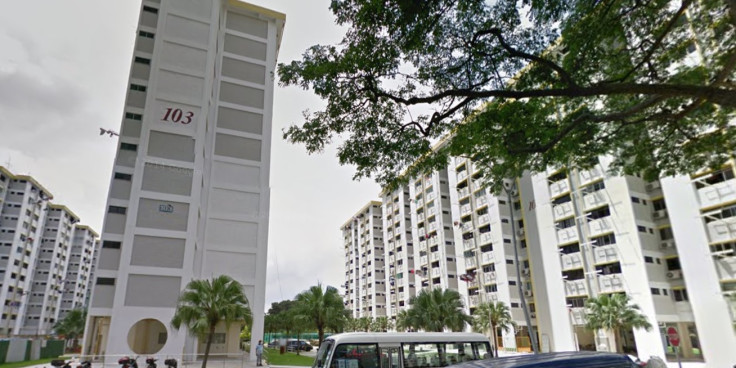 Malaysia has confirmed its first Zika case. The country's health minister, Subramaniam Sathasivam, told a press conference that a 58-year-old financial consultant, who had recently travelled to Singapore to visit her daughter, has been found to be carrying the virus.
Malaysia has now been placed on high alert to prevent the spread of the mosquito-borne virus.
"The patient started exhibiting symptoms of rash on 28 August, and she sought medical attention at a private clinic in Klang on 30 August. As the patient had a travel history to Singapore and her daughter was confirmed to have Zika virus infection on 30 August, the private general practitioner diagnosed her as a 'suspected Zika case'," said the minister. The woman is currently undergoing treatment while her husband has tested negative for the virus.
Zika virus is usually caused by bites of female mosquitoes – Aedes aegypti and Aedes albopictus – while it can also be transmitted through sexual contact. The virus is closely linked to microcephaly, a condition in which babies born to Zika-infected mothers have tinier heads and severe brain defects.
Singapore recently announced an outbreak of the virus in the city-state with as many as 115 cases being reported. Close to half of them are workers from other countries such as India, Bangladesh and China.
Indonesia has also issued a travel warning. "If [the visit] is urgent, what can we say? But if it can be postponed, it should. Pregnant women must carefully consider the risks before visiting Singapore because their children could be born with microcephaly," said Indonesia's health minister Nila Moeloek.
"The government will also ask people who are arriving [in Indonesia] from Singapore to complete a health alert card. We have to protect our citizens, because this virus has become very mobile. I have instructed health offices, especially in Batam [Riau Islands province] to take blood samples from people [arriving from Singapore] who show signs of a fever. If they do not pass the health check, we will summon them."