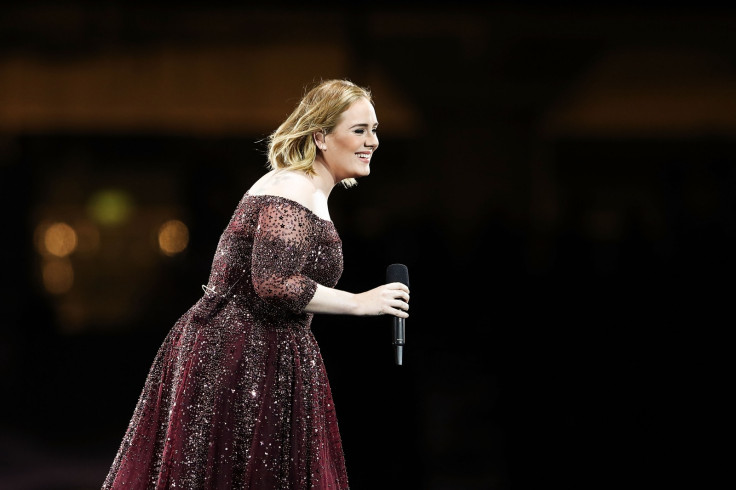 Almost half of consumers believe that secondary ticketing sites should be banned, according to a survey.
A YouGov poll has found that 51% of the public believe the current system of buying tickets for popular live events is not working and that the government should intervene, with 48% saying these sites should be banned altogether.
The survey comes amid a controversy that secondary ticketing sites such as such as Viagogo, Get Me In!, Stubhub and Seatwave sell tickets for many times face value, depriving fans the chance to see their favourite pop acts while delivering huge mark ups to sellers.
These sites say they give fans the chance to sell on tickets to other fans for events they can no longer attend, but critics argue these sites have been cornered by professional touts who use it as an outlet.
A number of top music artists including Ed Sheeran, Mumford And Sons, Radiohead and Adele have encouraged fans to stop using secondary platforms.
Half of the people who used secondary ticketing sites paid more than the face value of the ticket, with 14% paying more than half, said the survey.
Resale site Viagogo was heavily criticised in February for selling tickets to an Ed Sheeran Teenage Cancer Trust gig for up to £5,000.
Bans on bots
And an £85 ticket to see Adele at the O2 in London last year was reportedly sold for £24,840.
The secondary ticketing market is widely estimated to be worth £6.2bn ($8bn) a year world-wide, and around £1bn in the UK.
These websites make money by allowing touts, as well as genuine fans, to resell tickets in return for a cut of anything up to 25% of the sale price.
In March the government made it illegal to use computer software, called 'bots', to bypass limits on the maximum number of tickets that can be bought.
Consumer protection group National Trading Standards has been tasked with stopping fans being ripped off or shut out of the most in-demand events.
Adam Webb of the FanFair Alliance, an industry-wide campaign, said: "If enforced, it will give users some assurances that the ticket they are buying actually exists, as well as disrupting the practices of hardcore touts that thrive on sites like Viagogo, StubHub, Get Me In! and Seatwave."
YouGov interviewed a total of 1,081 British adults between 7 to 11 April.