The Philippine police have now launched an all-out war on illegal gambling, but unlike the ongoing war on drugs, the campaign would not see a bloodbath.
Ronald dela Rosa, director general of the Philippine National Police (PNP), said the executive order signed by President Rodrigo Duterte would be strictly enforced, and expressed the hope that all those involved in illegal gambling would be brought to book within six months. He, however, added that there is no strict deadline.
"Based on our own experiences, illegal gambling activities, if left unchecked, breed corruption, and may mutate into other forms of organised crime like drug trafficking, illegal vices, money laundering, and kidnapping," said the police chief.
"By this pronouncement, the PNP is hereby declaring war on illegal gambling."
Authorities say multiple law enforcement agencies would be involved in the drive. These include the National Bureau of Investigation, Department of Justice, Department of the Interior and Local Government, and the Department of Information and Communications Technology.
Duterte's executive order is aimed at "strengthening the fight against illegal gambling and clarifying the jurisdiction and authority of concerned agencies in the regulation and licensing of gambling and online gaming facilities, and other purposes".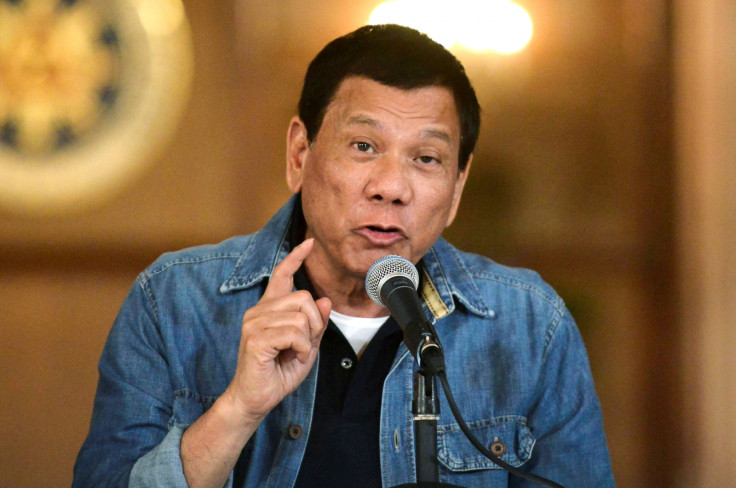 Stating that the war on gambling would not be a bloody one, dela Rosa said that those involved in illegal gambling are not as "crazy" as those engaged in the drug trade.
Duterte's drug war has claimed thousands of lives and rights groups have expressed serious concerns over the growing number of extrajudicial killings.