Following his violent and highly criticised war on drugs, President Rodrigo Duterte is now turning his attention to illegal gambling. The leader of the Philippines has signed an executive order giving various arms of the law and order system additional powers "to intensify the fight against illegal gambling".
"The state condemns the existence of illegal gambling activities as a source of widespread social menace and source of corruption as it has become an influential factor in an individual's disregard for the value of dignified work, perseverance and thrift," the order read.
Executive Order (EO) 13 is directed at Philippine National Police (PNP), National Bureau of Investigation (NBI), Department of Justice (DOJ), Department of Interior and Local Government (DILG) and the Department of Information and Communications Technology (DICT) in a bid to crack down on all forms of gambling not authorised or licensed by the government.
"The same law enforcement agencies are further directed to coordinate and promptly act on requests of gambling regulatory authorities to investigate and put a stop to illegal gambling activities in their respective jurisdictions," the document went on to say.
In December 2016, Duterte had issued a statement regarding his plans to completely shut down online gambling in the country.
The EO also clarified that online gambling operators are prohibited from allowing persons physically located outside the country to place bets or participate in games through an online portal. "I am ordering the closure of all online gaming (firms). All of them. They have no use," he said at the time without giving a specific date or plan on how he would impose the ban.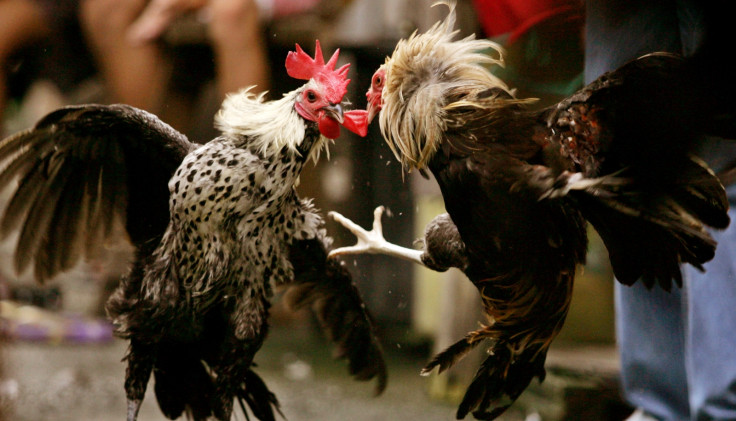 While no blanket law has been put in place regarding it, EO 13 states that online gambling operators will not be allowed to accept bets from people who are physically outside the country. They will also be restricted from operating outside the economic zones where their licences are issued and are prohibited from transferring said licences to other parties.
Gambling is a popular sport in the Philippines and has come to be associated with a number of social events, including funerals where a share of the winnings goes to the deceased's family to pay for expenses.