Alphabet rebrands Google Ideas as tech incubator Jigsaw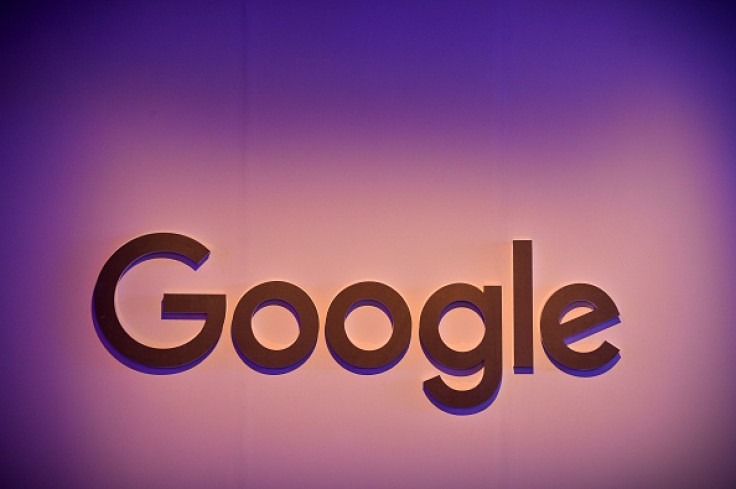 Google Ideas, the tech giant's arm that works on protecting vulnerable populations against security threats, has been renamed as Jigsaw. The revamped enterprise now comes under its parent company Alphabet and will function as a tech incubator.
Executive chairman of Alphabet, Eric Schmidt, made the announcement on 16 February and said in a blog post that Jigsaw will be tasked with handling geopolitical issues like tackling and limiting cyber attacks initiated by violent extremists and curbing online restrictions imposed on the public.
Head of Google Ideas, Jared Cohen, formerly part of the US State Department Policy Planning Staff, will continue to run the restructured Jigsaw as president. Explaining the reason behind the new name, Schmidt said, "Why Jigsaw? For one thing, the new name acknowledges that the world is a complex puzzle of physical and digital challenges. For another, it reflects our belief that collaborative problem-solving yields the best solutions."
In the past, Google Ideas has employed research scientists, engineers and product managers, all in efforts to examine "how technology might help the next five billion people coming online for the first time". Schmidt added that the team has so far tackled issues like organised crime, money laundering, police brutality, terrorism and human trafficking. The lab also pioneered initiatives like the Digital Attack Maps, which used live data visualisation to help highlight the effects of DDoS attacks on free speech.
Unlike other Alphabet units like Nest or Calico, Jigsaw will not be established as a standalone entity, the Verge reported. Google Ideas' rebranding has already been completed, with the old website automatically redirecting users to the new Jigsaw website and its various social network accounts, including those on Twitter and Google plus, have also been refurbished to display the unit's new name.
© Copyright IBTimes 2023. All rights reserved.