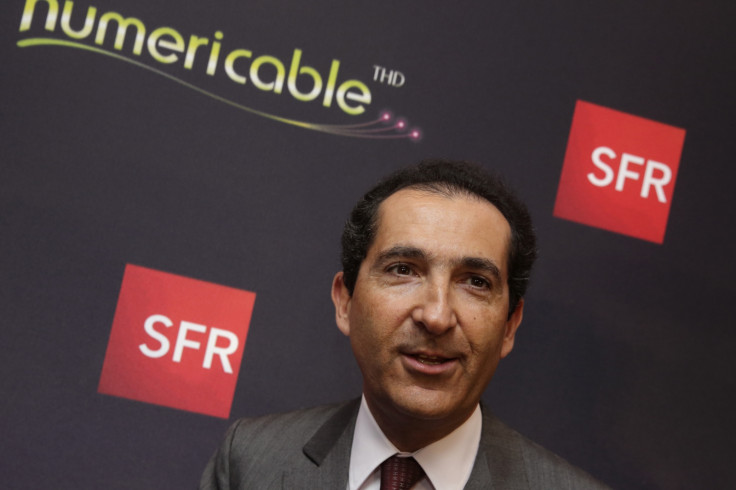 Telecommunications group Altice SA said it agreed to acquire 70% ownership in US cable operator Suddenlink from shareholders BC Partners, CPP Investment Board and Suddenlink management.
The deal values Suddenlink at $9.1bn (£5.8bn, €8.1bn), Altice said in a statement.
BC Partners and CPP Investment Board will retain a 30% stake in Suddenlink, following the deal.
The acquisition marks Atlice's entry into the lucrative US cable market, where Suddenlink is ranked the 7th largest player with 1.5 million residential and 90,000 business customers.
In 2014, Suddenlink generated $2.3bn in revenue and over $900m in earnings before interest, taxes, depreciation and amortisation (EBITDA).
"We are very excited about the acquisition of Suddenlink and are highly committed to continue to improve network investment, customer offers and service innovation in the attractive US market," said Dexter Goei, CEO of Altice.
"Our investment in Suddenlink, our first in the cable sector in the US, opens an attractive industrial and strategic avenue for Altice in the US, one of the largest and fastest growing communications markets in the world."
"We are looking forward to our partnership with BC Partners and CPP Investment Board and believe Suddenlink is a best-in-class business that should be able to deliver profitability and cash flow levels in line with best-in-class European cable businesses."
The company said the transaction will be funded partly with $6.7bn of new and existing debt, $1.2bn of cash from Altice and a $500m vendor loan note from BC Partners and CPP Investment.
The transaction is expected to be settled in the fourth quarter, subject to regulatory approvals.
There were reports that Altice has talked with Suddenlink's larger rival Time Warner about a potential acquisition.
Altice, controlled by French billionaire Patrick Drahi, is expected to face stiff competition from Charter Communications to acquire Time Warner. Charter Communications has been working on a possible merger with Time Warner, after its merger proposal with Comcast failed in April due to competition concerns.
Having made a series of acquisitions since it became public in January 2014, Altice is now looking to expand its geographical footprint by entering the US market, which is much more competitive and larger than Europe.