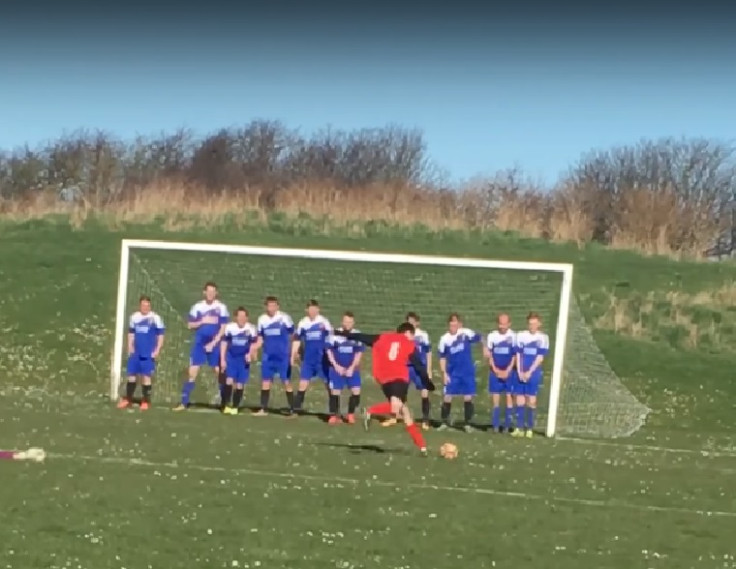 Football managers across the world dream up complex tactics for defending corners. They think in detail about which player should go where to mark who, and hours of training are spent rehearsing the plan.
Goalies fret about the position of their defenders, about where they should stand in the box so they can deal with the attacking threat as the ball sails across (assuming the corner-taker doesn't just hoof it miles away from anyone).
One amateur team in Scarborough, North Yorkshire, has absolutely cracked it with the sort of footballing creativity you can only find on a sodden provincial field.
The Edgehill FC third team were filmed using their innovative technique for defending corners during their match with Goal Sports on 25 March, who they beat 6-2.
"All players stand on the line and we send the goalkeeper out to chase the ball," Alec Coulson, who plays for Edgehill, told Storyful. "We have used this tactic probably 10 times this season and haven't let in a goal in."