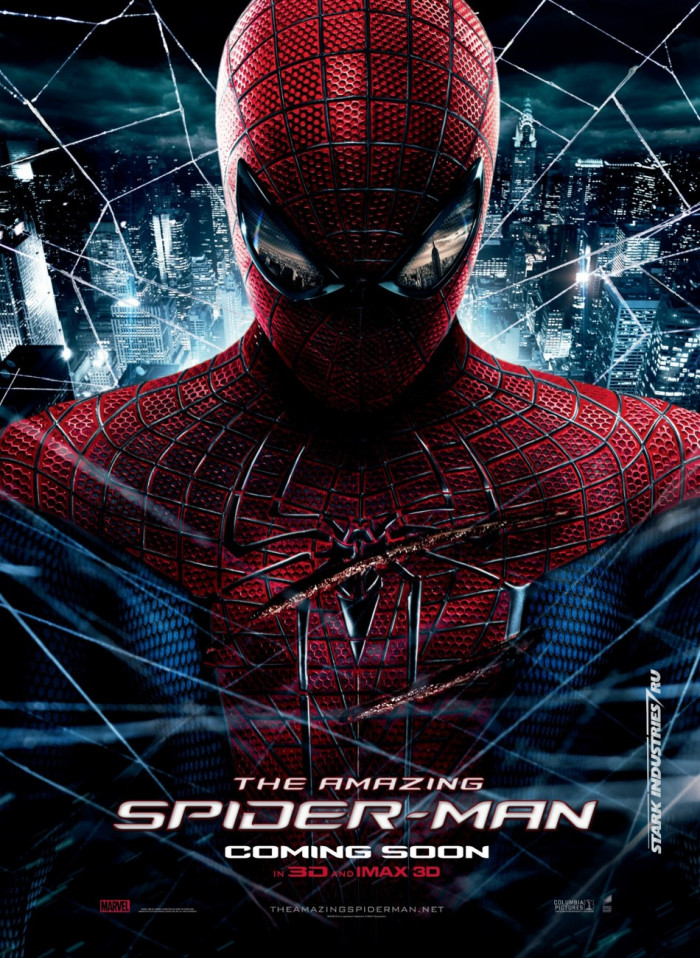 Fans of Andrew Garfield will have to wait another four years too see The Amazing SpiderMan 3!
The much-anticipated sequel is pushed because of Sinister Six, which will feature six of mankind's greatest enemies form an alliance to destroy New York City and Spider-Man.
Sony announced that they scheduled the Sinister Six movie for 2016, while The Amazing Spider-Man 3 has been delayed to 2018.
Deadline also reported that Sony will be refurbishing the franchise. The plot of the upcoming part 3 of the Amazing Spiderman series, is rumoured to be the introduction of Mary Jane and the Sinister Six.
According to IMBD, The members of the Sinister Six that are rumored in this film are the Rhino, the Vulture, Green Goblin, Kraven the Hunter, Mysterio, and Doc Ock. They were featured in the credits of The Amazing Spider-Man 2.
Sony Pictures has released a teaser preview of exclusive content from The Amazing Spider-Man 2 Target Exclusive Bonus disc. The preview revolves around setting up the Sinister Six, a group of Spider-Man villains.
In the video, Stan Lee explains, "It's so hard to come up with new villains. The Sinister Six was a name I made up and to me they were all great." The Amazing Spider-Man 2 director Marc Webb also shows off some concept art revolving around the Sinister Six.
In the Second installment of the Amazing Spiderman, Gwen Stacy fell from the clock tower and Spider Man wasn't able to catch her and she fell to her death. Now, creators of the super hero film are thinking, "How could Peter Parker move on from that tragedy?"
Director of the movie, Marc Webb, said that it will pose as a challenge not only to the writers but also to Peter Parker moving on from Gwen's death.
"It's going to be really difficult for Peter Parker to move forward," director Marc Webb told Entertainment Weekly, adding: "But that's the challenge of it: How do you recover from that? That's going to play out in the next movie."
The Amazing Spider-Man 2 Blu-ray combo pack with bonus disc will be available in Target stores on 19 August, 2014.
Watch the Teaser Video here: