Amazon plans to end the frustration of standing in line by opening stores where customers can simply pick up their groceries and walk out without having to queue up for the checkout.
The technology is called Just Walk Out and detects when items are taken from the shelves and also when they are returned. Using an app, the purchases are tracked and tallied up, and when the shopper is finished their Amazon account is charged and a receipt sent.
The company's employees can already shop at the first Amazon Go store near the company's base in Seattle, and leaked internal documents show that Amazon could open 2,000 of the stores across the US, The Guardian has reported.
The internet retailer claimed the new service was "the world's most advanced shopping technology", and added: "With our Just Walk Out Shopping experience, simply use the Amazon Go app to enter the store, take the products you want, and go! No lines, no checkout. (No, seriously.)"
Planet Retail analyst Natalie Berg said customers will have high expectations of Amazon's new technology. "Despite significant investment in store technology, the checkout experience has been largely ignored," she said, according to the BBC.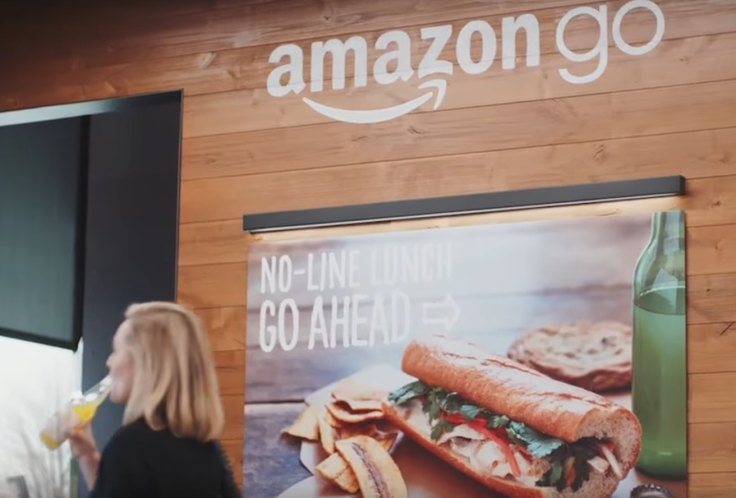 "Retailers have made a lot of progress on mobile payments as a standalone option. However, very few have been successful in moving towards a comprehensive mobile wallet and thereby addressing the problem of long queues. This is where Amazon comes in," she said.
The Amazon Go store is 1,800 sq ft and follows the retailer's launch of a physical bookshop in Seattle last year, with further bookshops to open in four other cities.