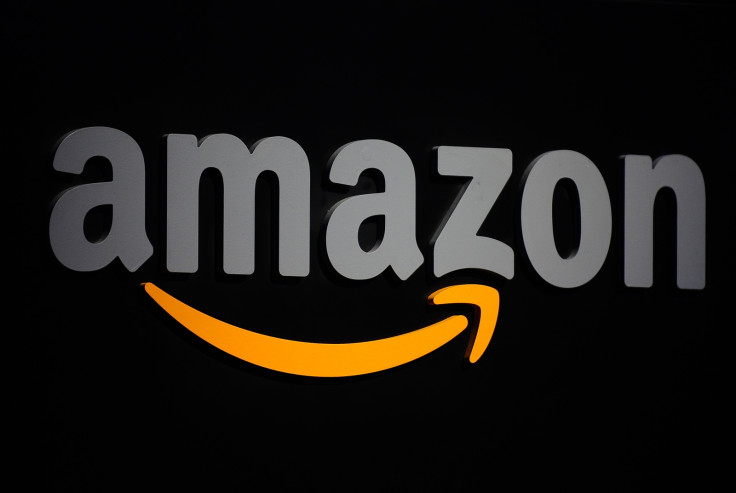 Amazon has unveiled plans to create 1,000 new jobs across Britain, indicating the vote to leave the European Union had not yet had any impact on its strategy.
The online retailer giant, which earlier this year announced the creation of 2,500 new positions across the UK, said the new jobs will bring the tally of full-time employees at Amazon UK to 15,500 by the end of this year.
"We are creating thousands of new jobs to continue to deliver the experience our customers know and love during the festive season and beyond," said Doug Gurr, head of Amazon UK.
"We are hiring for all types of roles from software engineers, computer programmers and corporate managers in our R&D centres and head office, to operations managers, engineers, service technicians, HR roles and order fulfilment roles in our fulfilment centres."
Amazon added the jobs will be spread across a number of areas, including Manchester, London, Cambridge, Edinburgh and Leicestershire. The group, which in March announced the creation of 1,000 permanent jobs in Manchester, has invested more than £4.6bn (€5.4bn, $6bn) in the UK economy to build and run its UK business since 2010.
Meanwhile, the retailer explained it would deal with the Brexit aftermath in due course, stressing it had not registered a negative impact on business following Britain's decision to vote in favour of leaving the European Union. "Our sales are in line with expectations. It's business as usual as far as we are concerned," Gurr added.
"We don't know what the impact will be. As far as we're concerned right now, we're keeping our heads down and continuing to do what we do. We'll deal with whatever situation arises."
Last month, Amazon launched a food delivery service for its Prime members in the UK. Customers in central and east London would be able to place orders from about 130,000 items including thousands of grocery items, with same day delivery available by 5pm for orders placed by lunchtime.
Customers wishing to use AmazonFresh once the initial 30-day free trial is expired will have to pay £6.99 per month, on top of the £79-a-year subscription fee for Amazon Prime.