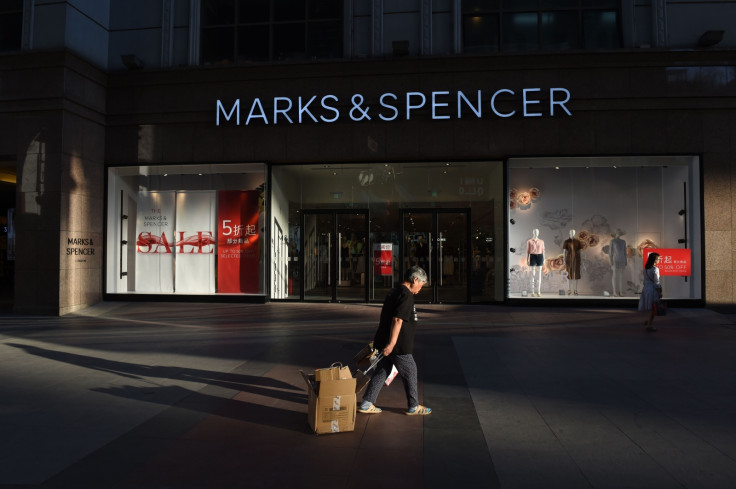 Marks and Spencer reported a sales increase in the first quarter of its financial year, as a solid performance in its food and international businesses partly offset a slump in the retailer's clothing and home division.
In the 13 weeks to 2 July, the FTSE 100-listed group posted a 1.3% year-on-year increase in total reported sales, while sales on a constant currency basis edged 0.2% higher. The gains came despite a 4.3% year-on-year drop in like-for-like sales in M&S' British market, driven by a 8.9% slump in like-for-like sales in the company's clothing and home business.
However, group chief executive Steve Rowe, indicated the group had expected the sharp decline in sales, amid a longer-term restructuring plan which saw the summer sale begin two weeks later than normal.
"A key part of our recovery plan for clothing and home is lowering prices and reducing promotions," he said.
"As a result, we ran fewer price promotions while continuing to lower prices to deliver real value to our customers, and moved the summer sale to July. We knew our actions would reduce total sales but we are seeing some encouraging early signs."
The group's food division performed better, recording a 4% year-on-year increase in total sales. On a like-for-like basis, however, sales declined 0.9% compared with the corresponding period in the previous year, which the group partly attributed to the timing of Easter.
Meanwhile, international sales fared better, with the group posting a 0.7% year-on-year increase in like-for-like sales.
The retailer also noted that consumer confidence weakened in the lead-up to the European Union referendum in June, although Rowe added it was well prepared to deal with the aftermath.
"While it is too early to quantify the implications of Brexit, we are confident that our strategic priorities and the actions we are taking remain the right ones to deliver results for our customers and our business," he said.