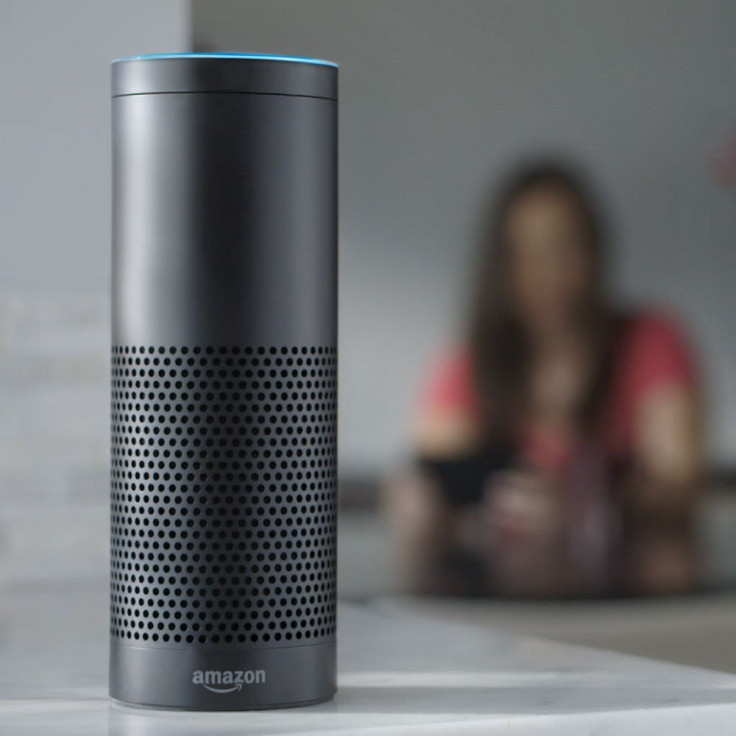 Apple has been known to be working on an Amazon Echo rival which latest reports indicate may feature a camera and facial recognition functionality. The device with the help of the in-built camera would be able to detect who is in the proximity of the speaker using facial recognition technology and automatically trigger that individual's preferences like choice of music and lighting.
CNET, which reported the possible feature, says a source close to Apple has revealed that the company is still in the phase of deciding whether to include that built-in camera. As of now the future device's potential competitors Amazon Echo or the Google Home do not have cameras and can only be controlled by voice-activated speakers. Apple's device will also have the voice command feature with the help of its already existing assistant, Siri.
The actual form of this anticipated device is however still not clear as many conflicting reports have been claiming different functionalities for the device. When the news broke, most reports pointed towards it being a standalone hardware product, but a few days ago a report from VentureBeat stated that Apple will build the Amazon Echo-like features not as a new device but within its next-generation Apple TV itself.
Google is also said to be developing an Amazon Echo-like portable speaker with voice assistant technology which is internally referred to as "Chirp". While Google already has a voice assistant service in the form of Google Now and a home assistant in the form of Google Home, the upcoming device will try to replicate what Amazon Echo has to offer and may be even more.