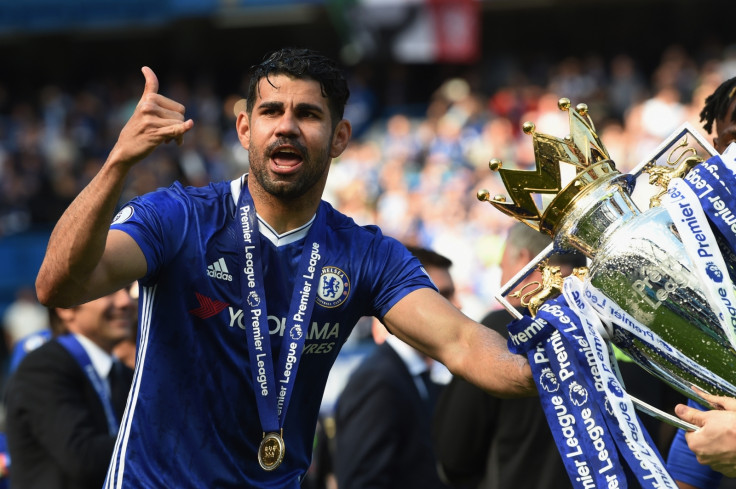 E-commerce giant Amazon is considering a bid for Premier League broadcasting rights starting from the 2019/20 season, according to reports.
The Daily Mail said Amazon is the most likely of digital media giants including Facebook, Google, Twitter and Netflix to bid for Premier League content, following the US firm's recent acquisition of tennis's ATP World Tour rights for around £50m ($67m).
Sky paid £4.2bn for five of the seven Premier League TV packages in the last rights auction in 2015, while BT paid £960m for the other two.
The next auction for broadcast rights – for the three years from 2019 – is expected to be held later this year.
The Premier League is by far the world's richest and most popular football league, with Sky paying around £11m on average to broadcast a single live match.
Amazon has been expanding its Prime Video service to include live sports content and outbid Sky for the UK rights to the ATP World Tour in August.
The five-year deal starting in 2019 is reported to be worth around £10m a year.
The Seattle-based company also has an agreement with the National Football League to live stream 11 Thursday-night American football games starting later this month.
IBTimes UK has reached out to Amazon for comment.