The top 92 Premier League and Football League clubs posted record revenues of £4.4bn ($5.7bn) in the 2015/16 season, analysis done by Deloitte has shown.
Premier League clubs' revenues increased by 9% to a record £3.6bn, with each club generating £182m on average – an amount greater than what all 22 top division clubs combined managed in the final season before the competition began in 1991/92.
"Even in the final year of its old broadcast contracts, Premier League revenues continued to set new records," said Dan Jones, partner in the sports business group at Deloitte.
"In the 2015/16 season, the 'big six' clubs participated in the group stages of Uefa competitions and benefitted from improved Uefa broadcast rights deals, which resulted in an increase in distributions to participating English clubs of around £100m."
With a more lucrative television broadcast rights deal coming into effect last summer, Deloitte expects Premier League clubs to post revenues in excess of £4.5bn for the 2016/17 season.
Top-flight clubs spent a record £1.3bn on transfers during the 2015/16 season, while their combined net debt fell by 5% to £2.2bn.
Combined revenues among Championship clubs hit a new record of £556m, but they spent more on wages than they generated in revenue at £561m.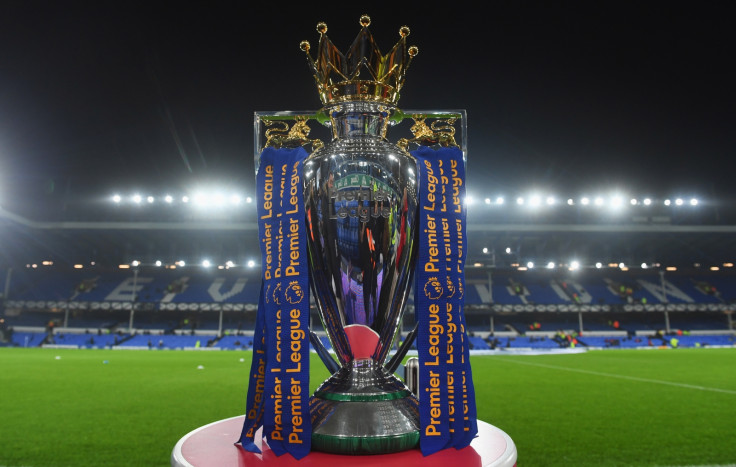 Adam Bull, senior consultant in the sports business group at Deloitte, said: "With clubs standing to earn a revenue uplift of at least £170m from promotion to the Premier League, rising to over £290m if they survive one season, Championship clubs continue to be tempted to spend excessively relative to their revenues, particularly on wages.
"Huddersfield Town's promotion at the end of the 2016/17 season again demonstrated the opportunity for any Championship club to reach the Premier League, regardless of their budget."
The top five leagues in Europe – England, Spain, France, Italy and Germany – saw their combined revenues rise by 12% to €13.4bn in 2015/16.