Amazon is to open a new eight-floor international development centre near Shoreditch, London where the company will work on new digital projects for smart TVs and portable devices.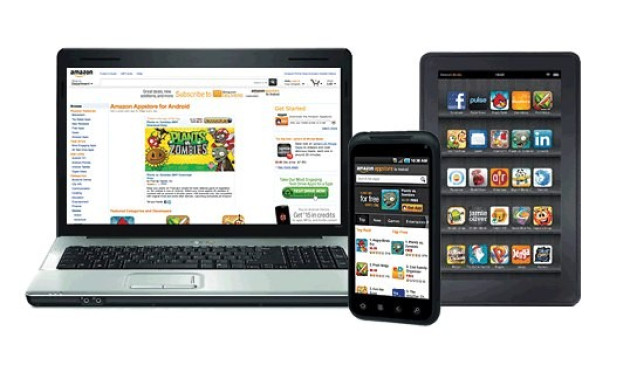 The internet retail giant announced on 23 July that it will be locating its new research and development offices in Glasshouse Yard, Barbican, where it will combine teams from Lovefilm and Pushbutton to work on smart TV, tablet and smartphone services.
Due to open in the coming months, Amazon's new 47,000 square foot offices - which are located close to Tech City - also known as 'Silicon Roundabout' - will house software engineers, website specialists and graphic designers dedicated to the development of future Amazon products.
Mayor of London Boris Johnson said: "I am thrilled to welcome Amazon's fantastic new international digital centre to London. For this wildly successful and dynamic company to choose our city to site such an important facility is a splendid feather in our cap."
He added: "We know we have the talent, the space and infrastructure to make the most of the digital economy - this will be my prime message during Games-time, as I seek to woo even more companies for the capital, delivering jobs and growth for Londoners.
Managing director of the centre, Paula Byrne said: "London is a hotbed of tech talent and testament to that fact is Amazon choosing the capital as the location for the new global Digital Media Development Centre.
"Innovation is part of the Amazon DNA and we are creating a British centre of excellence to design and develop the next generation of TV and film services for a wide range of digital devices."
Amazon acquired London-based online film rental service Lovefilm in January 2011 for £200m and took over Pushbutton, also based in London and creator of interactive technology for smart TVs and games consoles, last year.