Amazon is suing users for posting fake reviews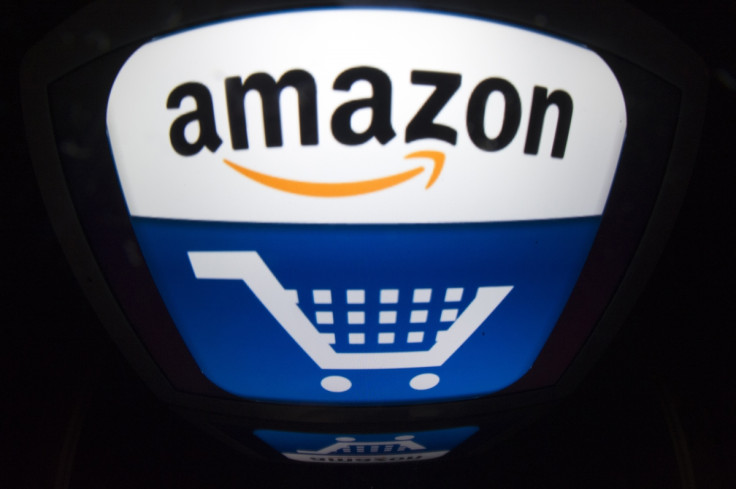 Amazon has filed lawsuits against individuals who allegedly offered fake five-star reviews for products. The company has found many advertised gigs on Fiverr which ask for suggested wording from sellers and use multiple accounts and IP address to avoid being caught by Amazon's systems. Some extreme cases even arranged deliveries of empty boxes in order to appear to have bought the products being reviewed, according to Amazon.
Fiverr, online marketplace where users advertise gigs and services for only $5.00 (£3.24), which specializes in freelance services in design, writing, editing, programming and translation, has now become a resource for online sellers to buy fake reviews for their products.
Some users on Fiverr also sell reviews for Google and Apple's app stores, despite Fiverr's terms of service saying users cannot violate a third party's terms of service.
Amazon wants sites like Fiverr to be more stringent on job listings labelled "product reviews". They also want individuals to realize that Amazon can sue them as individuals, and not the websites.
A 'fake review' job advert on Fiverr:

"I will write Positive, AMAZON, Review, for You for $5"
About This Gig
I will post awesome review on your amazon product , kindle book . ebook etc…
more than 60 different account and ip
manual amazon reviews,
100% satisfaction guaranty
24/7 support
money back guaranty
For kindle review you have to provide me the review text.
Quick Responsiveness.
For verified purchases and kindle review , please send your own write text
Please send gift card/ coupon code for verified purchases
Verified Reviews: If you would like a verified amazon review, please provide me with a promo code or gift card so I can purchase the product for free.
I don't do verified reviews to 'FBA' products.
for bulk order please use my gig extra.
Please provide your product review, it will be better.
Source: Fiverr.com
"Although Amazon has successfully requested removal of similar listings from Fiverr in the past, the removal of individual listings does not address the root cause of the issue or serve as a sufficient deterrent to the bad actors engaged in creating and purchasing fraudulent product reviews," according to court papers.
Customer reviews have become the foundation of trust in the online shopping world. It's become extremely important for users to know what a product is like before they buy them, so ratings and reviews can influence the success of a product.
Amazon started using an in-house artificial intelligence system to detect fake product reviews and inflated star ratings this past June. This will put more weight on verified product reviews, as well as reviews marked as helpful for overall product ratings, because star ratings were previously an average of all reviews.
Fake reviews are not just a problem for online retailers like Amazon. TripAdvisor and other travel sites such as Expedia and AirBnb are also heavily affected by the practice.
"We have a whole team dedicated to the problem of fake reviews," James Kay from TripAdvisor UK told the Guardian. "We use both automated systems and a dedicated team to review reviews and weed out fake entries."
© Copyright IBTimes 2023. All rights reserved.