Is Amazon preparing for its own cryptocurrency? Company registers 3 new crypto-related domain names
There were rumours swirling only last month that Amazon would be accepting Bitcoins as payment in certain markets.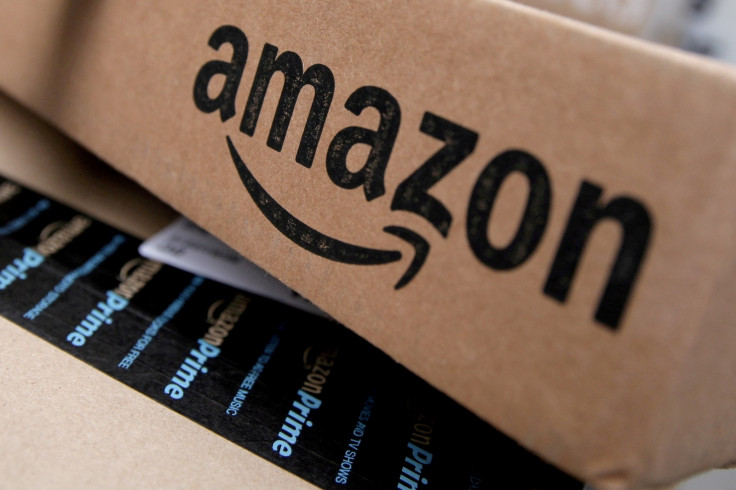 Amazon has registered 3 separate domain names that all point out to the company moving towards blockchain technology. While the world's largest online retailer has not made any formal announcements yet, they now own website domains that are related to cryptocurrencies.
Amazon now has the sites amazoncryptocurrencies.com, amazoncryptocurrency.com and amazonethereum.com registered and this move, notes Futurism, could mean that the company is either planning to work on Ethereum and Ether tokens or establish their own form of cryptocurrency.
Amazon was rumoured to have started accepting bitcoins as payment in certain markets last month. While there was no confirmation from the company, this move is seen as a step in that direction, notes the report.
The registered domains are part of Amazon's subsidiary company- Amazon Technologies and the phone numbers attached to it are listed as Amazon's legal department, notes the report.
This, however, is not the first time Amazon has purchased a cryptocurrency based domain. In 2013, it is reported that AmazonBitcoin.com was registered with the company.
Speculations surrounding what the company plans on doing with these domain names are varied. Amazon could be simply procuring domains and holding on to them so that other companies do not use them. The report notes that this is what happened to AmazonBitcoin.com, where the site simply redirects back to the store.
Another speculation is that the company could simply want to be prepared in case they plan to launch or develop blockchain related services. Amazon could also be trying to distance bitcoins from Amazon Coins –Amazon's digital payment method used in their kindle stores.
According to the Futurism report, Amazon previously mentioned that they would not accept bitcoins till its demand was high enough. Bitcoins, however, have risen in value over this year and at the time of writing, they were valued at over $7,000 per coin, which is double its value since September. Amazon, however, is yet to mention whether or not they will accept the cryptocurrency.
The registration of domain names could simply be a response to the growing popularity of the currency and the company wanting to protect their brand name, says Futurism.
If the company actually does introduce their own cryptocurrency, it could force people, in general, to begin to learn what this technology is all about. If they package their currency in such a way that it offers customers incentives to actually use it, it could become quite powerful, notes the report.