Amazon S3 cloud service outage takes down big part of the internet
Sites affected by the disruption included Medium, Slack and the US Securities and Exchange Commission.
Amazon's S3 cloud service suffered an outage on Tuesday (28 February), causing widespread technical issues for many high-profile websites and services that rely on it. The company's Simple Storage Service (S3) hosting service provides web hosting, data and image storage, and backup storage services for thousands of websites and mobile apps.
Many clients affected by the disruption, including Business Insider, Adobe, Medium, Slack, Trello, the US Securities and Exchange Commission website and some key Apple services, experienced technical issues, severe slowdowns or were knocked offline. Even Amazon was unable to update its service health dashboard during the first few hours of the glitch.
The interruption, which began around 12:35 EST, lasted about four hours and affected a large part of the US East Coast. On Amazon's service health dashboard, the company said it was experiencing "high error rates with S3 on US-EAST-1 which is impacting various AWS services".
"We are working hard at repairing S3, believe we understand root cause, and are working on implementing what we believe will remediate the issue," Amazon said.
The company later posted: "As of 1:49 PST, we are fully recovered for operations for adding new objects in S3, hich was our last operation showing a high error rate. The Amazon S3 service is operating normally."
Amazon did not disclose the cause of the outage.
The interruption underscored the growing reliance of many companies and sites on the convenient cloud services offered by a few internet giants such as Amazon, now the biggest provider of cloud infrastructure services.
According to market research firm Similar Tech, over 148,000 websites rely on the Amazon S3.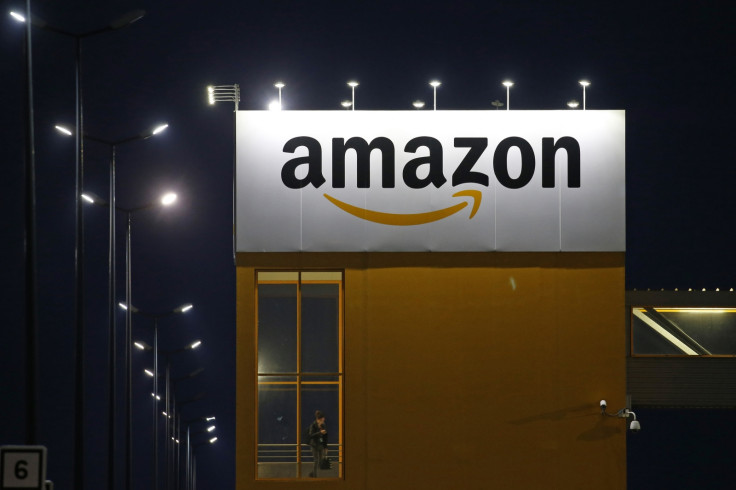 Some internet-connected devices including Nest thermostats, Amazon's Alexa and smartphone-controlled light switches were not functioning either. Apple also reported issues with its App store, Apple Music and iCloud back-up.
Even the website "Is it Down Right Now?" that monitors when other services and websites are down was knocked offline.
"Imagine your business not being able to run for a day," Gene Munster, head of research for Loup Ventures, told Reuters. "That's a big problem."
© Copyright IBTimes 2023. All rights reserved.