Amazon has reported a solid growth in its revenues and profits for the second quarter ended 30 June. It reported net sales of $30.4bn (£23.06bn; €27.42bn) for the period, a 31% year-on-year increase and an operating income of $1.3bn in the second quarter, which is about three times more than the $464m operating income it achieved in the same period last year.
The American e-commerce giant's press release, also showed that its net income for the quarter stood at $857m, almost nine times more than the $92m it posted last year. Earnings per share were reported at $1.78, up from 19 cents reported in the same quarter last year.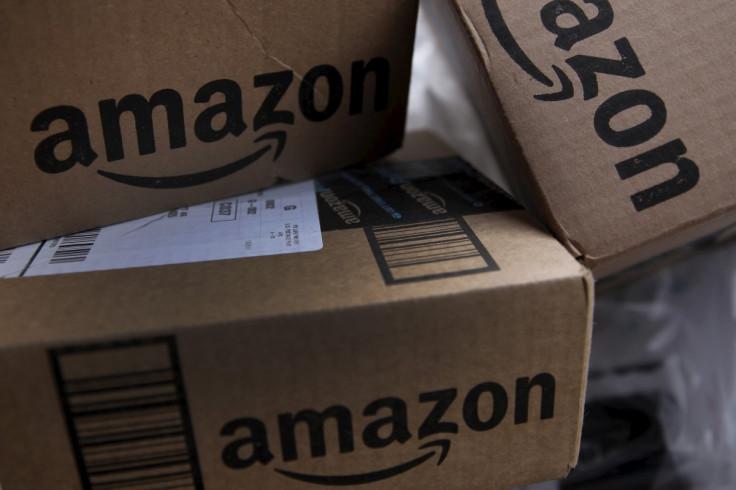 These results mark a third consecutive quarter of record-setting profits and come at a time when there is a surge in demand from retail consumers world-wide. It also shows the fastest growth in sales in more than four years. The positive results also show that huge investments in its Prime membership and Amazon Web Services that have dragged on profits for years are finally bearing fruit.
Among all divisions, its cloud computing business, known as Amazon Web Services was the best performer for the quarter. Its sales for the period came in at $2.9bn, up 58% from last year's second quarter. Profits from this division were the highest among all other divisions, accounting for more than 50% of operating income.
Jeff Bezos, founder and CEO at Amazon made a special mention of India, while commenting on the results. "It's been a busy few months for Amazon around the world, and particularly in India — where we launched a new AWS Region, introduced Prime with unlimited free shipping, and announced that Prime Video is coming soon, offering Prime members in India exclusive access to Amazon Original Series and Movies — including original content featuring top Indian creators and talent," Bezos said.
With regards to future outlook, Amazon said that profits would fall in the third quarter. It said this was amid its plans to increase investment in warehouses and in producing original video content. "We are continuing to invest in a lot of fronts. We are investing in many elements of the Prime flywheel, investing in Amazon Web Services, investing in India, and investing in the Echo and Alexa platform," Brian Olsavsky, CFO at Amazon was quoted as saying by the Financial Times.