In America, Russian antivirus giant Kaspersky Lab is not going down without a fight
Russian cyber firm Kaspersky Lab struck a defiant tone in expansion pledge.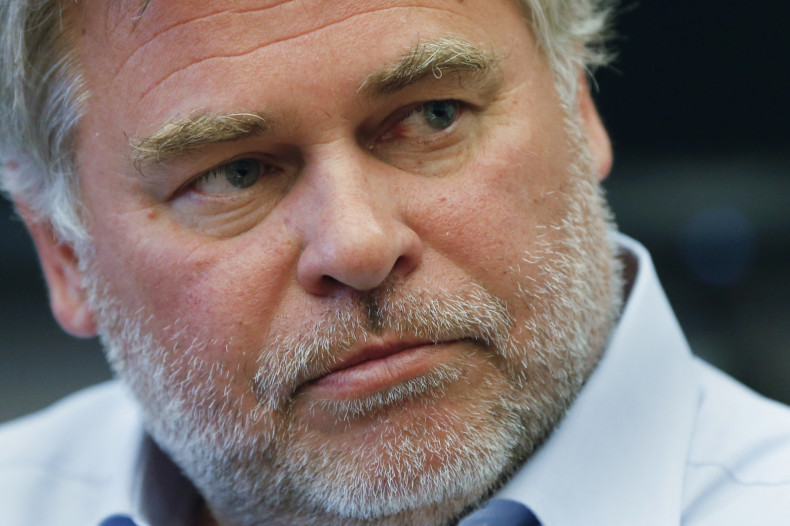 Russian cybersecurity firm Kaspersky Lab is not leaving America without a fight.
That was the sentiment put forward in its latest public statement, issued mere days after major retailer Best Buy dropped its products from its shelves following ongoing claims from the US government that the company is vulnerable to clandestine influence from Moscow.
"Despite geopolitical turbulence we remain committed to North American customers," tweeted the firm's founder and CEO, Eugene Kaspersky, on 12 September.
In July this year, the US government officially removed Kaspersky Lab from its approved list of technology vendors. On 4 September, US senator Jeanne Shaheen branded it a "danger to our security" in a widely-criticised op-ed for the New York Times.
But far from running away, Kaspersky Lab has instead pledged to open up more offices in the country, while restructuring resources away from government contracts.
"Kaspersky Lab has three operational offices in North America. As part of its ongoing commitment to the market, the company plans to open three new offices in the region in 2018: Chicago, Los Angeles and Toronto," the firm said in a statement (12 September).
"Given that US government sales have not been a significant part of the company's activity in North America, Kaspersky Lab is exploring opportunities to better optimise the Washington DC office responsible for threat intelligence offerings to US government entities."
"Expanding the company's presence in the region will better enable Kaspersky Lab to provide its customers with the best cybersecurity solutions and services," it added.
It stressed that North America will remain a "strategic market" for the firm.
According to Reuters, citing a Russian-language news outlet, the Washington DC office - reportedly used by Kaspersky Lab subsidiary KGSS - may soon be closed altogether.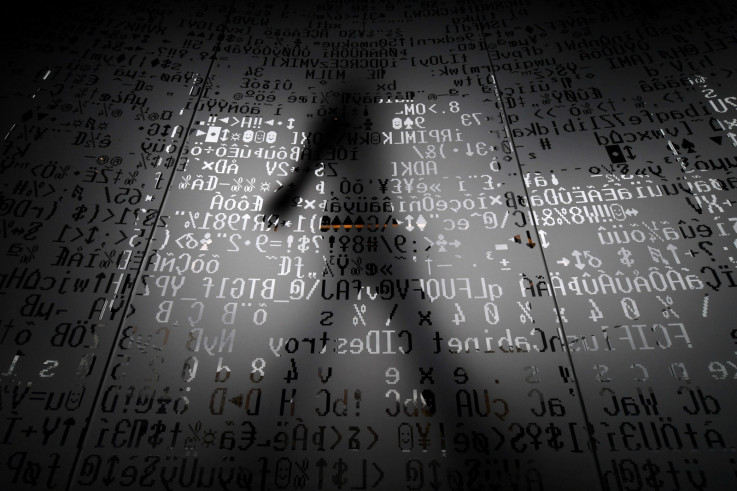 Coding symbols at the headquarters of internet security giant Kaspersky in Moscow, 2016
KIRILL KUDRYAVTSEV/AFP/Getty Images
The US government has become increasingly suspicious of the Russian company in the wake of the nation's alleged cyber-operations during the 2016 presidential election.
On 13 September, it issued an official directive to ban Kaspersky products in all federal agencies within 90 days.
It claimed it was "concerned about the ties between certain Kaspersky officials and Russian intelligence and other government agencies" and how they could force compel notices on the company to obtain data.
Kaspersky Lab is best known for its suite of antivirus software and currently boasts more than 400 million customers worldwide.
But US government officials say its software could be used by Kremlin-linked hackers to exploit the personal information of American citizens.
Critics of that stance in the cybersecurity community shout "show me the evidence."
Eugene Kaspersky has long-denied having close links to the Russian intelligence community, previously calling such accusations "extremely frustrating."
"Because I'm a self-made entrepreneur who, due to my age and nationality, inevitably was educated during the Soviet-era in Russia, they mistakenly conclude my company and I must be bosom buddies with the Russian intelligence agencies," he wrote in a recent blog.
And in a prior interview with IBTimes UK, Kaspersky explained how his company's crack team of researchers has helped to dismantle criminal hacking schemes around the world.
Yet this week, Best Buy announced its relationship with the firm had come to an end. Sources within the retailer said there were "too many unanswered questions" surrounding the company. It remains unclear if other outlets will follow its example in taking a stand.
However, even as pressure mounts, the besieged Russian company is staying put.
Note: This article was updated to reflect the decision of the US government to ban Kaspersky products across the federal agencies within 90 days.