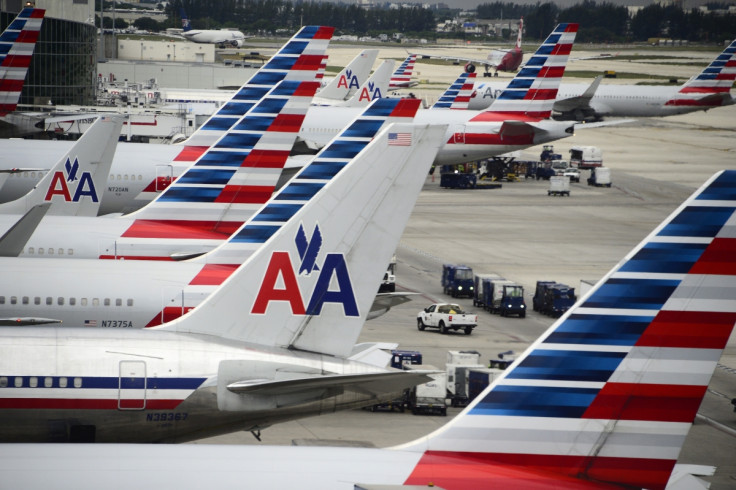 A woman from Carrollton, Texas, reportedly died on an American Airlines flight on Monday (12 June) afternoon while flying from Dallas to Minneapolis, and several passengers complained that the "half-clothed" body was dragged "inappropriately" through the aisle in front of the others.
The woman was identified as 48-year-old Theresa Hines and her relatives said she was travelling alone. The cause of her death was not known.
According to the Minneapolis Star Tribune, one passenger said the woman, was naked from the waist down when she was removed from the plane.
"That's baloney," said another passenger Art Endress, noting that he was seated not far from the bathroom from where the woman's unresponsive body was removed by an emergency medical technician (EMT).
The emergency responders stood behind her head and "dragged her down the aisle".
"The EMT was out of line," Endress, 63, a research engineer at Southern Methodist University, said and added that the flight attendants could have thrown a blanket on her before taking her away.
However, another passenger Dave Sampsell told the paper in an e-mail that there was no such inappropriate action. "I saw nothing that any of the airline or EMT staff did inappropriately."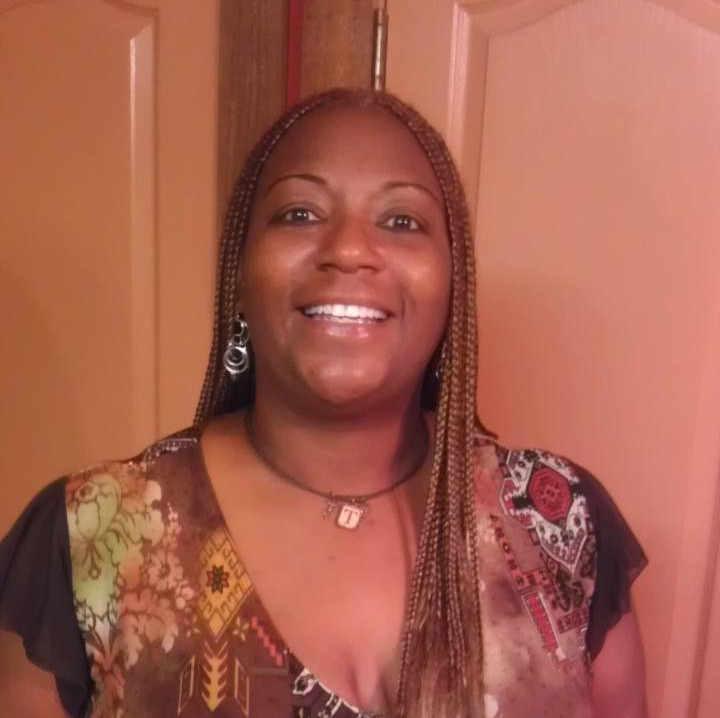 Ross Feinstein, a spokesman for the airline company, said flight crew members do what they can "when a passenger is in medical distress" and then "hand over the responsibility for the passenger to the local first responders [and] stand clear of the situation. We let them do their work."
The emergency responders "were focused on trying to save her life and get her in the jetway, where they can continue to try to resuscitate her," explained Patrick Hogan, spokesman for the Twin Cities airport.
Hogan added that the pilot called the airport and requested emergency medical help immediately after learning about the woman's situation.
Endress told the paper that the woman visited the bathroom midway through the flight and did not return. The flight crew realised she was missing while going through the landing drill and they immediately checked on the lady.
When the woman did not respond to their knocks, the door was opened and assistance was sought from passengers. Soon after landing at St Paul International Airport, the woman's unresponsive body was removed on a portable stretcher.
Medical emergency workers at the airport tried to resuscitate the woman at the jet bridge, but declared her dead after about an hour.
American Airlines officials said a "team of flight attendants, a doctor, three nurses and other folks tended to our passenger before the flight landed". They added that Hines was in the bathroom when she became distressed.