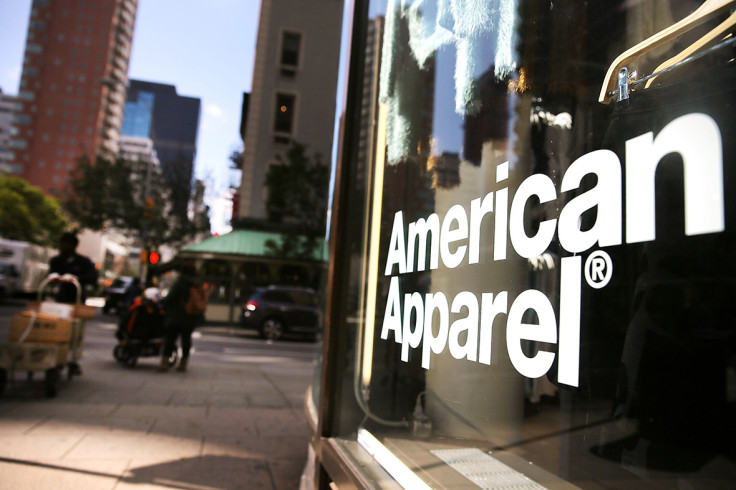 Under administration fashion brand American Apparel has closed all but one of its 13 British stores with the loss of just under 150 jobs just before Christmas.
American Apparel stores in London's Carnaby Street, Covent Garden and Oxford Street will all cease trading as 12 of the firm's 13 UK outlets are closed. In total 147 jobs will be lost.
The ailing retailer brought in accountants KPMG last month to sell off the 13 shops it runs in the UK.
Jim Tucker, joint administrator and restructuring partner at KPMG, said: "Over the last seven weeks, we have carried out our intention to trade all of the stores on a short-term basis in order to sell the stock and realise value for the creditors."
The final Camden store in London, which employs 31 staff, will remain open into January.
The Los Angeles-based firm, famous for its provocative ads, filed for its second administration in a year last month as part of a complex deal to be taken over by Canadian T-shirt maker Gildan Activewear for $66m (£54m).
Gildan has bought the rights to the American Apparel brand and stock, but will not take on its stores.
The firm faced falling sales, exacerbated by its costly manufacturing plant in Los Angeles.
American Apparel was launched in 1989 by its controversial founder Dov Charney, who repeatedly attracted a number of sexual harassment lawsuits from female staff.
At its height the firm employed over 4,000 staff in its downtown Los Angeles factory and was known as the largest clothing manufacturer in the US.