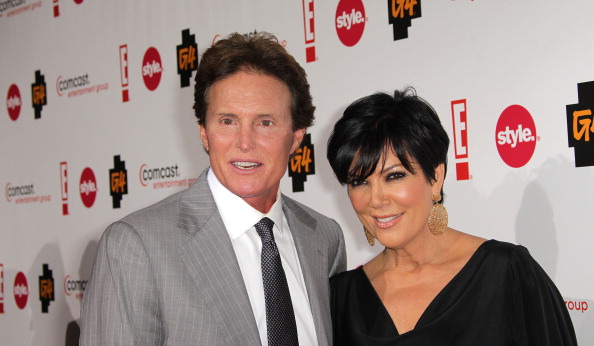 Bruce Jenner's decision to undergo gender reassignment has required some "adjustment" for the Kardashian-Jenner clan.
The family have rallied around in support of the former sports star who announced his plans to live his life as woman during his groundbreaking ABC interview with Diane Sawyer.
But it seems the revelations weren't entirely a surprise to Kris Jenner.
According to People magazine, the Kardashian matriarch knew of the Olympic gold medalist's desire to be a woman before their 1991 wedding, but believed she could "fix him."
A source told the magazine that before Kris and Bruce got married, Kris assured his ex-wives [Chrystie Crownover and Linda Thompson] that she knew about "the issue."
"She thought it was just a phase and that she could "fix" him. She knew that he struggled with gender identity. She knew he had been on hormones and that his body had changed ... She thought Bruce had a little quirk and he asked her to keep it a secret, so she did."
During the interview, the former decathlete revealed that he had begun hormone therapy, plastic surgery, and electrolysis in a bid to look more feminine in the late 1980s.
His breasts had grown to 36B as a result of the hormone treatments he was taking, by the time he met Kris. However, after meeting and falling in love with Kris, he halted the process to change his identity. The ex-wife of celebrity lawyer Robert Kardashian, Kris said in an interview that she fell for the sportsman instantly, describing their first meeting as "love at first sight."
After a five-month whirlwind romance, the pair were married.
Despite the early signs of his desire to live his life as a woman, Bruce said Kris was 'rocked' by the revelations of his gender transition.
During the interview with Sawyer, Jenner revealed that his wife had once walked in on him when he was cross-dressing. He revealed: "She didn't say much. 'Okay, you gonna change now?' I probably was not as good at saying, 'This is really down deep in my soul and I don't know if I can go any farther like this."
Kris came under fire after she reportedly refused to be interviewed for the two-hour special in contrast with Bruce's other exes Chrystie Crownover and Linda Thompson who made supportive statements.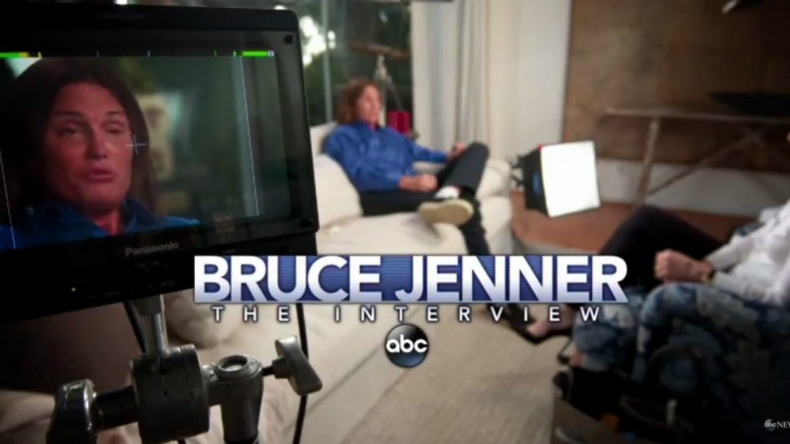 A source told People: "She felt she couldn't respond because she hadn't seen the show."
Defending his ex-wife, who has also been accused of being unsupportive of his transition, he said: "It was tough on her. You see your husband, I get that. I understand. Kris is a good woman. I've got no complaints with her. She's a good person."
The former couple's divorce was finalized on March 23 following a 23-year marriage and two daughters - Kendall, 19, and Kylie, 17.
The momager dismissed the public criticism revealing that she watched the TV interview with Bruce and her whole family.
Following the broadcast which was watched by 17 million people she tweeted: "Not only was I able to call him my husband for 25 years and father of my children, I am now able to call him my hero."
Bruce's eight-episode docuseries, in which he chronicles his journey to becoming a woman, premieres July 26 on E!