Bruce Jenner Sex Change: Kris Jenner opens up about former Olympian's transition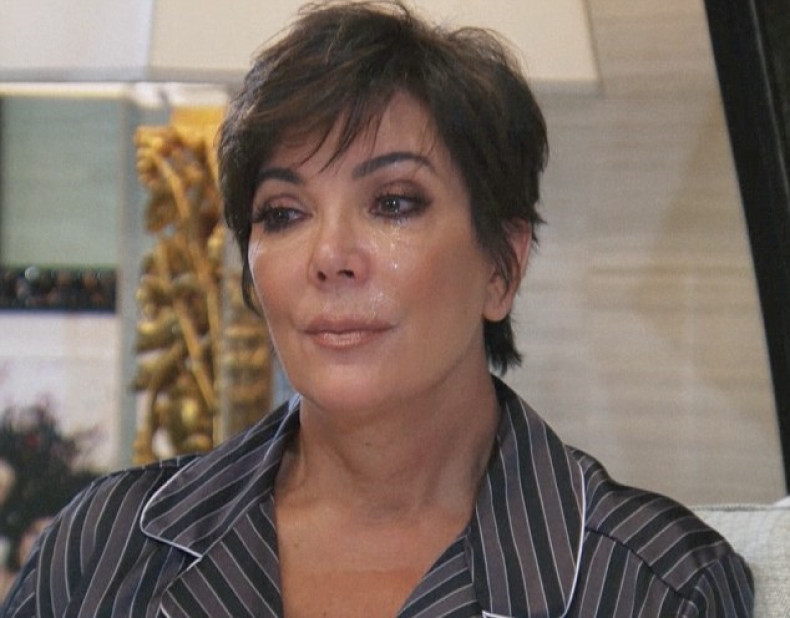 Kris Jenner has said she wants ex-husband Bruce Jenner to "be happy."
The Kardashian matriarch opened up about her true feelings about the former Olympian's gender reassignment, in an interview with The New York Times.
The 65-year-old sportsman revealed his plans to transition into a woman in an interview with ABC's Diane Sawyer, which was watched by 17m people.
Dismissing reports that she was not supportive of his decision, Kris has now voiced her full support for her ex-husband.
The 59-year-old said: "At the end of the day, I just want him to be happy. He's going to find his happiness, and he's going to have his journey."
In a forthcoming episode of Keeping Up With the Kardashians, she reacts emotionally to the revelations surrounding Bruce's gender identity and questions the life they shared together for 22 years.
She tells daughter Kim: "I have these memories of this life and I feel sometimes that it didn't exist."
Kim, whom Bruce described as being the most accepting of his decision, attempts to help her mother understand his position. "He has to deal with this for his entire life of waking up and feeling like 'whoa this isn't my body, this doesn't feel comfortable.' That's the only way I can kind of imagine it and you really have to like let go," she explains.
Kris faced criticism after it was claimed that, unlike Bruce's first two wives, Linda Thompson and Chrystie Crownover, she declined to take part in TV special and comment on her ex-husband's decision to transition from male to female.
In a new statement, the network said: "ABC News sent an email to her publicity team more than once. They called and said no comment."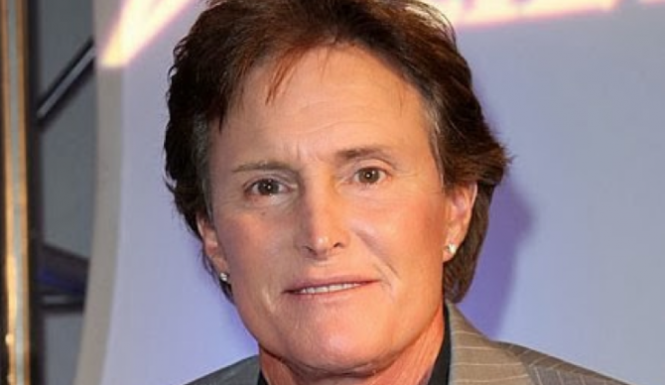 Bruce Jenner is expected to document his transition in a reality series.
Getty Images
Kris argued that she felt she couldn't 'respond' because she hadn't seen the show. A statement issued on her behalf read: "Kris does not have official representation but a message was left at her office and she was asked for fact checking. Kris said she was unable to respond because she had not seen the special. She did not say, ''No comment.'''
After the TV interview was broadcast she turned to Twitter to publicly express her support of her ex-husband saying: "Not only was I able to call him my husband for 25 years and father of my children, I am now able to call him my hero."
The family's reactions to Bruce's announcement were filmed and will be revealed in a two-part special of the reality show titled Keeping Up With the Kardashians: All About Bruce.
Kim has since revealed that while the family are going through a period of adjustment they continue to support Bruce "no matter what."