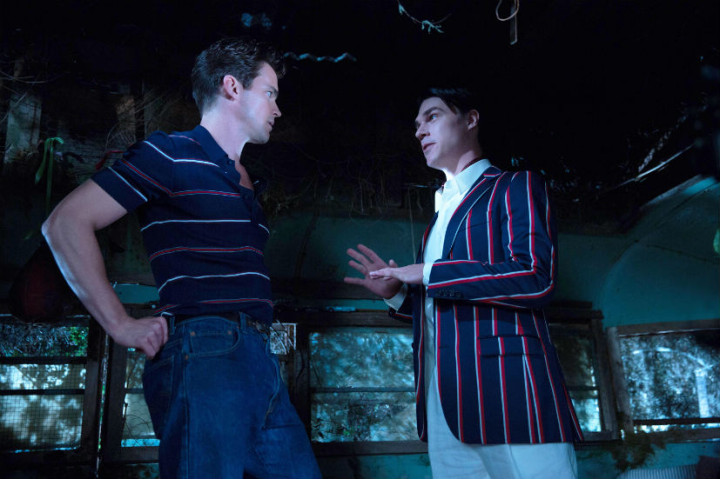 American Horror Story Freak Show returns with its 5th episode today, Wednesday, 5th November, at 10 pm on FX.
The episode is titled, Pink Cupcakes which will feature brewing feelings between Maggie and Jimmy Darling. Also, White Collar's star Matt Bomer guest stars in the episode.
Showrunner Ryan Murphy says Bomer will be seen in episode five, where something "horrible and dastardly" happens.
He told Hollywood reporter: "It's a seven-page scene with Bomer and Chiklis that Murphy says is "really f—ed up" and "maybe one of the most disturbing things we've ever done and a true horror scene."
Click here to watch the premiere episode via live stream.
Click here to watch the episode online on the FX website.
The official synopsis reads:
Stanley and Maggie hatch a plan to murder the Freaks. Gloria hides the evidence of Dandy's gruesome new hobby. A health scare reveals Desiree may not be the oddity she once thought.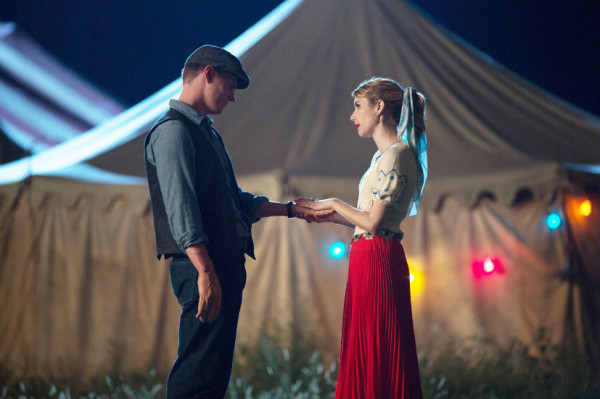 In last week's Halloween Special, Edward Modrake claims the spirit of Twisty the Clown and adds him in his troupe of freaks. Also, Dandy takes up the role of the masked murderer stalking the town.
This week we will also learn more about Desiree and her strong man, Dell.
American Horror Story makes room this week to reveal how their relationship started and explain what happened during Desiree's childhood. Also, Stanley and Maggie make devious plans to collect the bodies of the freaks for profit.
Watch a promo here.