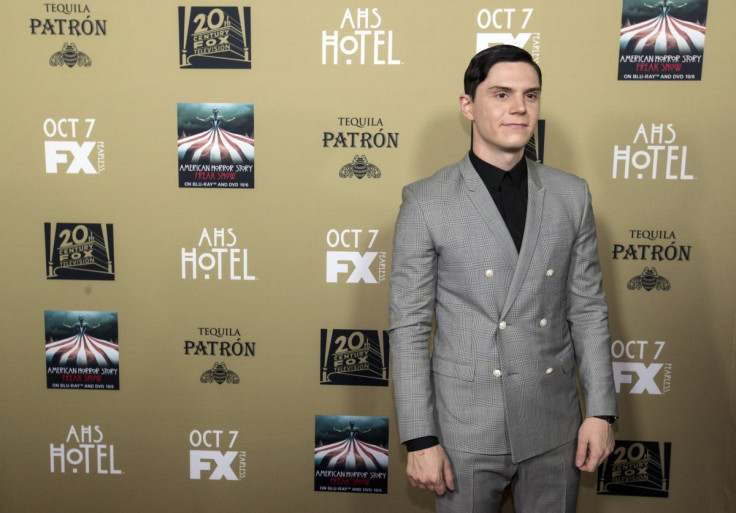 They may have publicly called off their engagement in June, with a source labelling their split as "amicable", but it looks like American Horror Story star Evan Peters and Emma Roberts are back together again. The pair, who met when they acted together in the 2013 film Adult World and started dating shortly after, were together at the premiere of Brad Falchuk and Ryan Murphy's series Scream Queens in September and now one half of the duo has confirmed that things are just "dandy" between them.
Peters openly gushed about his other half while promoting the upcoming fifth season of AHS, at the Los Angeles premiere on 3 October. Speaking about his on/off girlfriend to People, the generally private star stated: "I just love her," and continued on to say: "She is really great."
The 28-year-old, who has starred in each of the anthology series making up American Horror Story, since it first aired in 2011, is set to play Mr James March this time. His character has been rumoured to be based upon real-life serial killer HH Holmes.
Back in August, the X-Men: Apocalypse actor announced to Entertainment Weekly that within the story, March is the original owner of the titular Hotel Cortez, and built the creepy property "to cater to his specific needs, which tend toward the dark evil". Information that caused many fans to draw the comparison between March and the Chicago-based murderer.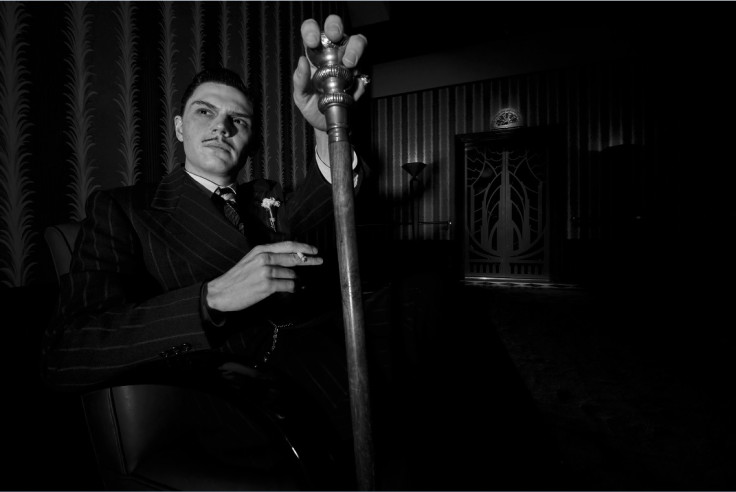 However, Peters has never specifically mentioned his role's association with Holmes, he previously revealed to the Television Academy in September that March will be connected in some way to aviator and film-maker Howard Hughes. But then again, those likenesses could just be in regards to how the character looks and holds himself.
Roberts will also feature within the series, but with a significantly smaller role than the ones she had on both the third and fourth seasons of the programme, entitled Coven and Freakshow. Alternatively, Roberts is dedicating more of her time to AHS creators Falchuk and Murphy's separate creation, Scream Queens, a horror comedy series about a string of murders that take place on a university campus. The show also stars famous faces Lea Michele, Ariana Grande, Abigail Breslin, Diego Boneta and Jamie Lee Curtis.
But while Peters and Roberts worked together on Hotel and previous seasons, the Kick-Ass actor insists they never take their work home with them, saying: "We always offer [to run lines with] each other. But then we are like: 'No, we are ok.'"
American Horror Story: Hotel will premiere on FX on Wednesday 7 October, while Scream Queens airs every Tuesday night on Fox.