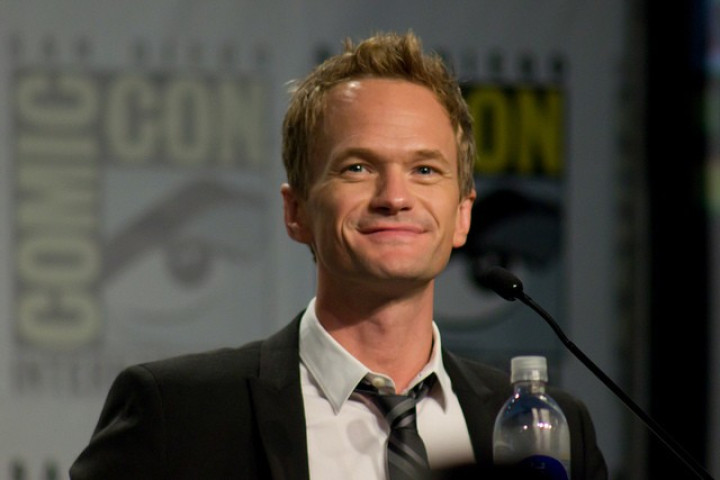 American Horror Story Season 4 added two more freaks to their freaky carnival list.
How I Met Your Mother star Neil Patrick Harris and his real-life husband, David Burtka, are set to guest star on FX's anthology smash.
Harris is set to play a "chameleon salesman" and will be appearing in the final two episodes of the season. Meanwhile, Burtka will only be in the season finale in a "sexy" storyline with Elsa (Jessica Lange), reported Tvline.
However, there is no indication yet if Harris and Burtka's characters will have any connection to each other.
AHS co-creator Ryan Murphy told Entertainment Weekly earlier in the month, that Harris' role may have something do with magic.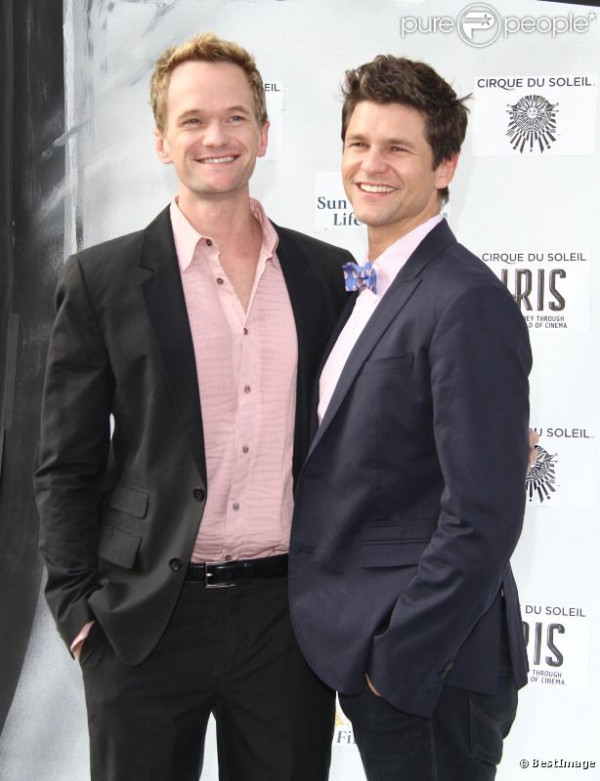 "Yeah I spoke to Neil last week. He sort of had an idea of what he wanted to do, and I had an idea that he liked," Murphy said.
"So I'm going to call him next week. If I can make it work, it will be something that shoots at the end. He's very interested in the show and obviously Neil is a magician and likes all that magic stuff. So he's fascinated with that. We're trying to make it work. I'm optimistic."
Murphy had originally tried to get Harris and Burtka in Season 1 of American Horror Story in the gay couple role that was eventually played by Zachary Quinto and Teddy Sears.
American Horror Story: Freak Show airs Wednesdays at 10 pm ET/PT on FX.