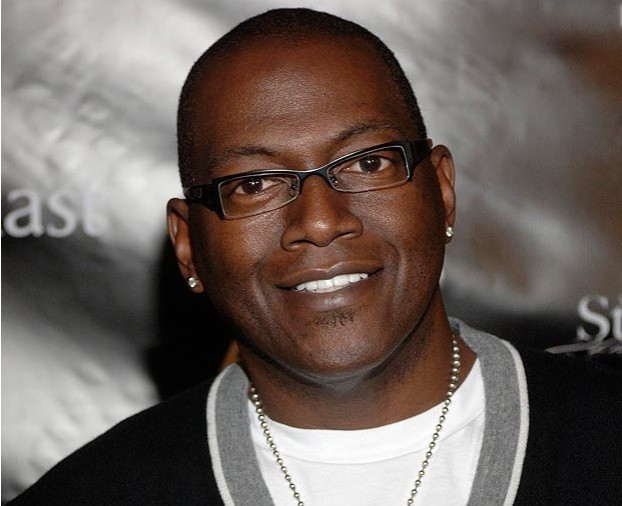 Just weeks after Jennifer Lopez and Steven Tyler's sudden exit, Randy Jackson has reportedly also quit the American Idol judging panel.
It is believed that the music producer will remain on the talent show as a mentor to contestants, as producers still want him involved.
"There's some concern among the brass that Jackson is not well-suited for the mentor role ... but they feel they need him because he's the glue that helps keep the show together," a source told TMZ.
The 56-year-old star, who joined the show with Simon Cowell and Paula Abdul in 2002, was the last remaining member of the TV show's original panel.
Although the new line-up is yet to be confirmed, show bosses are apparently in talks with stars including Nicki Miniaj and Keith Urban to fill the seats.
Pop sensation Mariah Carey has already signed up to join this season's judging panel.
A friend claims that the Fantasy hitmaker is keen for close pal Lenny Kravitz to join her on the show.
"Mariah would love to have her dear friend Lenny Kravitz sit next to her on the 'American Idol' judge panel. She thinks he would be the perfect choice because he is extremely talented and knows music inside and out," the source said.