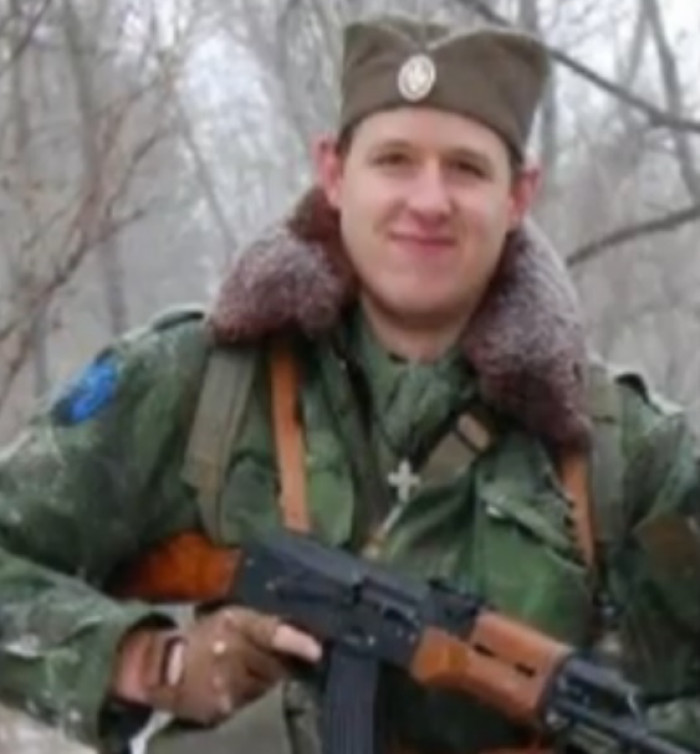 Survivalist and military re-enactor Eric Frein, wanted in connection with the shooting of two Pennsylvania state troopers, one of whom died, continues to evade over 1,000 police after almost a month on the run.
Frein, 31, is prime suspect in a double shooting at Blooming Grove police barracks in Pike County on 12 September in which Corporal Bryon Dickson, 38, was shot dead and Alex Douglass critically injured in an ambush. Frein is believed to be hiding out in the nearby Poconos Mountains.
Police have found a trail of clues left behind by the military enthusiast, who has appeared in films dressed as a German soldier. These have included his AK-47 and ammunition, though he is still believed to be armed with a .308 rifle. Last week he is thought to have rigged up two pipe bombs in a booby-trap.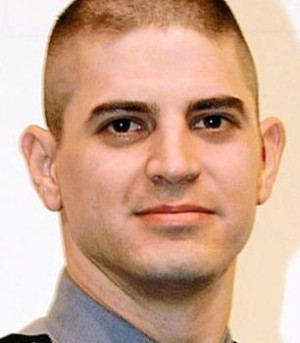 Frein's favoured Serbian cigarettes have also been found as well as food, clothing and other supplies. Police do not think he is living off the land but surviving on tins of tuna and ramen noodles. ABC News reports he left a note in which he details the shootings, though the exact contents have not been released.
Adult-sized diapers, used by marksmen on stake-outs, have been found but DNA tests are inconclusive about whether they belonged to Frein - who nonetheless has acquired the nickname "the Diaper Sniper".
Police have spotted Frein several times, said Lt. Col. George Bivens: "Sightings by law enforcement were at a significant distance. There hasn't been an opportunity to take a few steps and apprehend him. Some of the sightings have occurred in circumstances where he kept himself far enough away where he knew that it was unlikely someone could get to him.
"I almost think this is a game to him."
Local residents are both afraid that Frein is still on the loose - though police do not think he would target civilians - and frustrated with police. Many are unable to move around freely and hunting in the area has been banned. However police warn Frein that the patch of land he is hiding in is shrinking each day.