Amir Khan vs Canelo Alvarez: Mexico's flame-haired champion on the path to boxing greatness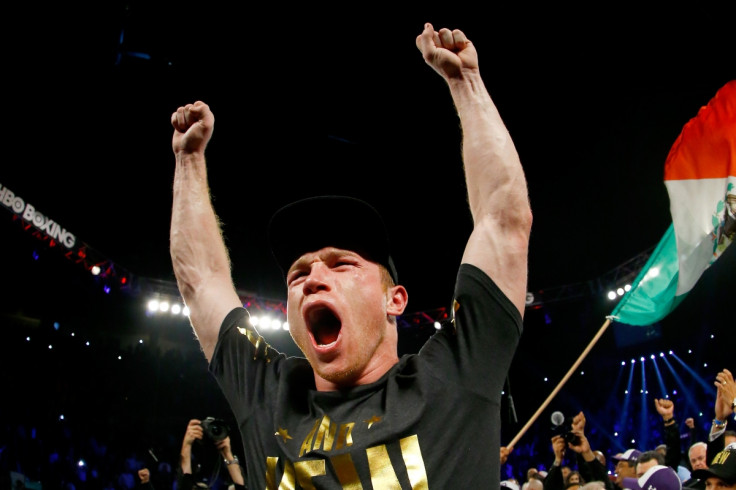 In the absence of Floyd Mayweather, Saul 'Canelo' Alvarez is the newly crowned king of boxing's money-spinning Cinco de Mayo pay-per-view date. At 25, the affable Mexican holds the WBC version of the middleweight title and is firmly established as Mexico's most popular fighter.
The redheaded champion is set to earn in the region of $15m (£10.3m) for his much-anticipated bout against Britain's Amir Khan in the newly built T-Mobile Arena on the strip in Las Vegas, Nevada. But for one of the best-earning athletes in professional sports, Canelo – whose nickname means "cinnamon" in Spanish and relates to his distinctive hair colour – remains something of a little-known quantity away from Vegas' neon lights.
Sure, his in-the-ring exploits – which include a record of 48-1-1 – are plastered across the internet and are firmly entrenched in the minds of ardent boxing fans. But in front of the camera, Canelo is quietly spoken and, at times, appears surprisingly timid. So, who is the man behind the furious fists?
A young veteran
At the age of 15, Canelo was ready to step into the ring for his first professional bout – which he duly won. He followed that up by winning 11 of his first 13 professional fights by knockout, all against opponents who were much older than him.
By the time the he was 20, Canelo was crowned the WBC light-middleweight champion. He has already crammed in an impressive 48 bouts into his career, fighting against a host of notable opponents, including 'Sugar' Shane Mosley, Miguel Cotto and Mayweather, who remains the only man to have beaten him as a professional.
Canelo is from a fighting family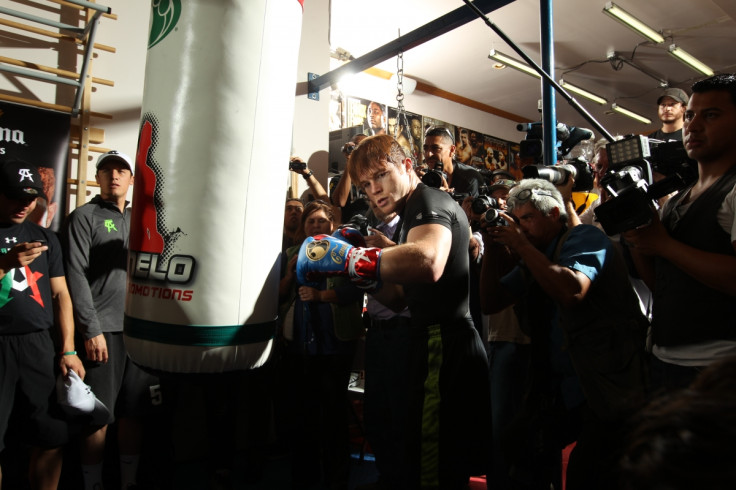 One of Canelo's most memorable nights in boxing came on 28 June 2008, in Zapopan, Jalisco, when he and his five brothers all featured on the same card.
That historic evening established the Alvarez clan, and Canelo in particular, as fighters who could not be ignored. Indeed, it was his brother Rigoberto who served as Canelo's first trainer and has helped to develop his attack-minded style on the family's farm in Mexico.
Boxing isn't his only love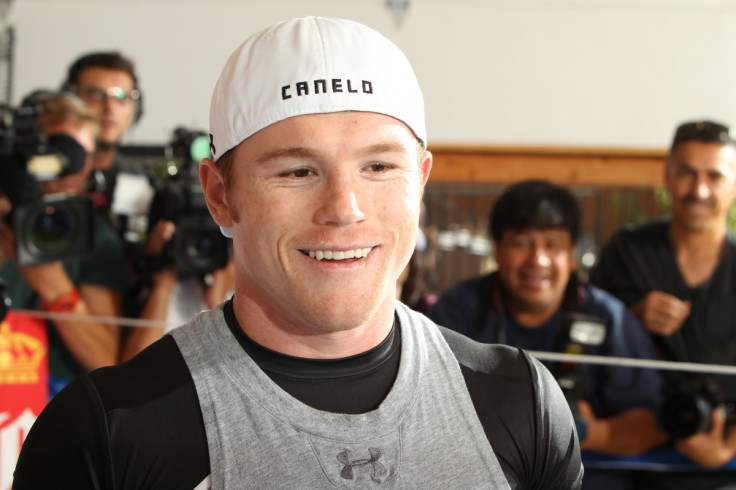 Canelo's move into boxing is made all the more surprising by the fact that neither of his parents have any links to the sport. Indeed, his father sold ice cream for a living. Also, when he is not in training for a fight, Canelo loves nothing more than riding horses on the family farm.
"Riding is just a hobby for me and I'm out on the horse mainly at weekends but I like to go out on horseback after my fights, out into the open countryside, where there are no people, and just relax, with a few friends," Canelo previously explained. "We make a fire, cook, and sleep out under the stars. It's a great feeling."
Canelo is not unbeatable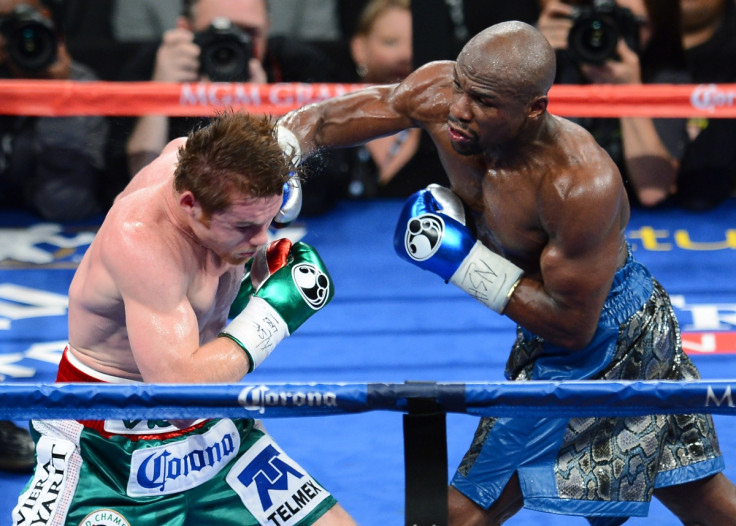 Although Canelo is the comfortable favourite against Khan, the Briton ought to take heart from Mayweather's lop-sided points victory against the Mexican in 2013. Many so-called experts predicted a shock win for Canelo going into that fight, suggesting his youth and size would win the day.
As it transpired, Mayweather was able to use his eye-catching speed and boxing nous to coast to an easy victory. While Khan lacks the defensive skills and ring generalship of Mayweather, he is similarly quick and can be expected to adopt a Mayweather-like game plan on Saturday night.
The next Mexican great?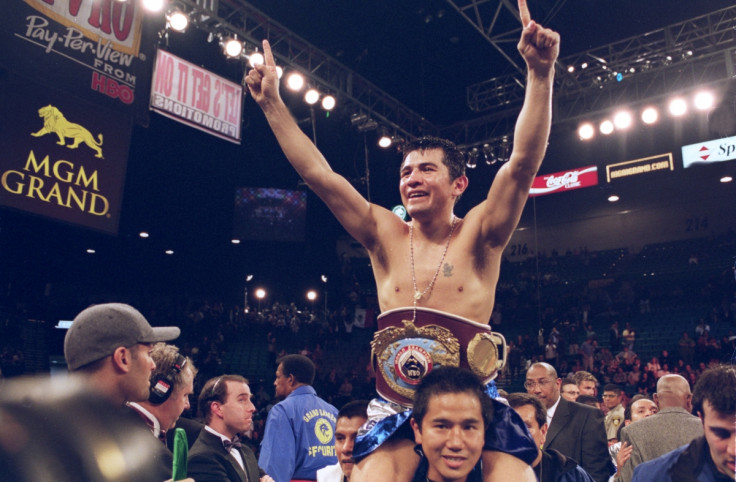 Mexican fighters, perhaps more so than any other nationality, often carry about a burden of history into each of their bouts. Not only must they beat the man stood across the ring from them, but their performance must also compare favourably against other Mexican greats of yesteryear.
For Canelo, there is the unenviable task of being compared to the likes of Julio Cesar Chavez, Marco Antonio Barrera and Juan Manuel Márquez every time he gets in the ring. Whether he is as good of those Hall of Fame fighters remains to be seen, of course, but Saturday night – in front of a worldwide audience of millions – offers Canelo another chance to underline his credentials.
© Copyright IBTimes 2023. All rights reserved.