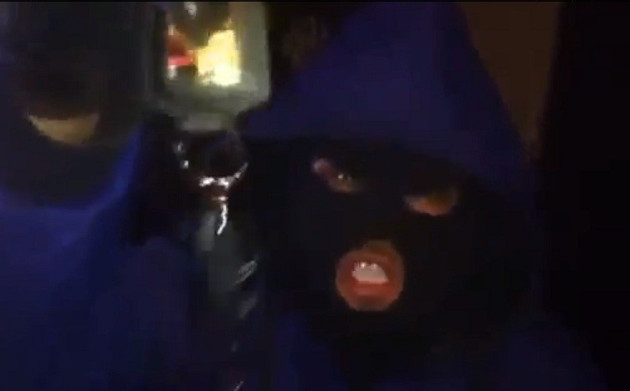 A member of the Birmingham gang reportedly beaten up by Amir Khan has claimed the boxer was in fact forced to flee "like a bitch" from the skirmish.
In a video posted on YouTube, the man also warned Khan that he is "not welcome in Birmingham" and, should he visit again, "we're going to smash you up."
Khan and brother Haroon, also a boxer, made headlines after reportedly repelling a gang of six men who were trying to steal their Range Rover in Birmingham on the evening of 8 October.
However the gang member provided a totally different story, claiming he and his accomplices climbed into Khan's vehicle and began pumping out music at full volume. The gang stepped out of the 4x4 and began fighting with Khan when he confronted them.
After the fight "you [Khan] ran like a bitch, jumped in your car and told your driver: drive, drive, drive."
"We punched the living daylights out of him," added the man, who wore a mask and hoodie to record the video.
In the YouTube clip, the man also held up a number of items he claimed were stolen from the welterweight boxer's £100,000 vehicle.
Dangling the keys to a Porsche, a designer 'man-bag' and an expensive wallet in front of the camera, he challenged Khan.
"Try explaining to people out there what we're doing with this, if you knocked six men out," he fumes.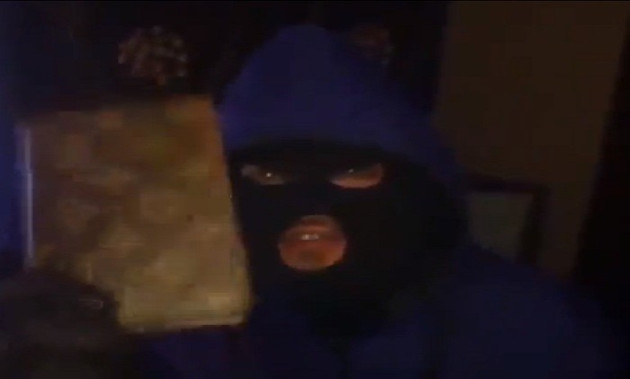 Then he mockingly replayed Khan's recent defeat to Danny Garcia on a screen, showing the moment Khan was dropped to the canvas by a clubbing blow.
"Look at this. Look at the legs wobble," he laughed. "Goodnight!"
The video ended with a threat to humiliate Khan by publishing private family photos taken from his wallet.
A spokesman for Khan said: "Amir is aware of this video and will let his lawyers deal with it. He's not interested in a slanging match."