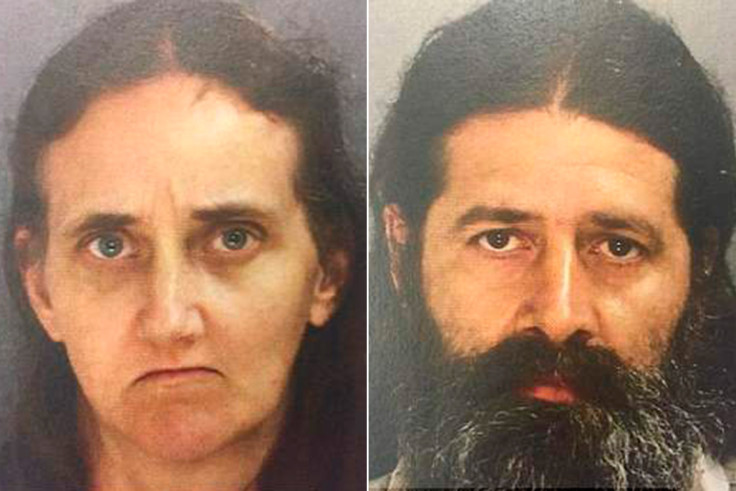 A couple from Pennsylvania accused of giving away their daughters to a cult-like figure after he helped save them from financial ruin have entered guilty and no contest pleas to child endangerment charges.
In a case that has rocked their former Amish community, the eldest daughter went on to mother two children with the man – giving birth to their first baby aged just 15.
Authorities say Lancaster County parents Savilla and Daniel Stoltzfus had turned to alleged abuser Lee Kaplan, 52, for financial help after their farm fell on hard times.
In return, the couple allegedly "gifted" Kaplan three of their nine daughters. Daniel Stoltzfus testified that he also "gave" his wife to Kaplan.
Kaplan said it was the "will of God" that he strengthen the Stoltzfus bloodline by fathering children with them, according to prosecutors.
He was considered a "teacher" for the family, saving them from spiritual and financial crisis, helping them leave the Amish faith, interpreting their dreams, and teaching them "what it meant to be women", prosecutors added.
Police ultimately found the Stoltzfus family, including the couple's nine daughters and two grandchildren, living with Kaplan last June at his home in Lower Southampton, on the outskirts of Philadelphia, after a call from a concerned neighbour.
Authorities charged Kaplan with sexually assaulting six girls found in the house.
He is accused of raping the Stoltzfus's eldest daughter, now aged 18, repeatedly over several years, impregnating her twice.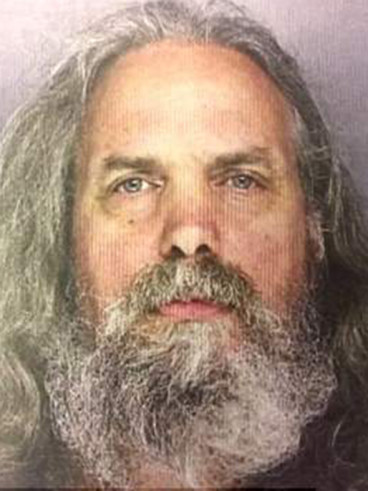 His trial is set for May in Bucks County where he will face a string of rape and sexual assault charges.
Kaplan's lawyer, Ryan Hyde, said his client considered the daughter who bore his children his wife, but that he denied sexual misconduct with the other girls and maintains his innoncence. He said Savilla Stoltzfus was also considered his wife.
"He cares a great deal about these people," Hyde said after the proceeding, as reported by the Philadelphia Inquirer. "He feels like they are his family, and he feels like they are being put through torture."
On Thursday (6 April), Savilla Stoltzfus, 43, pleaded guilty to child endangerment while her 44-year-old husband, Daniel, entered a no-contest plea.
The Stoltzfuses face up to seven years in prison and a fine of $15,000 (£12,100, €14,180).