Amnesty International urges probe into Darfur 'chemical attacks'
Sudan rejects allegations of chemical attacks carried out against civilians in conflict-ridden Darfur region.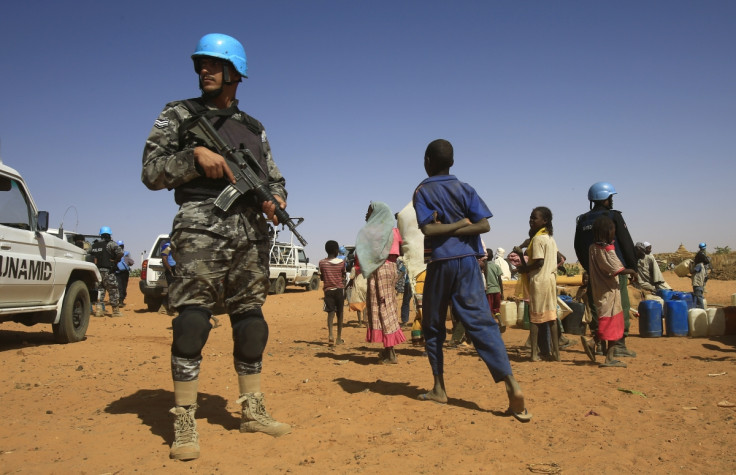 Rights group Amnesty International is calling on the Prohibition of Chemical Weapons (OPCW) to investigate on the Sudanese government's alleged use of chemical weapons against civilians in the Darfur region. Amnesty made the appeal as OPCW executive is to meet at the Hague, Netherlands, this week.
OPCW is an intergovernmental organisation that collaborate with the UN on activities to eliminate chemical weapons.
Last September, Amnesty claimed that more than 200 people, including several children, died after being exposed to chemical weapon agents, released by bombs dropped from planes and rockets.
It is believed the attacks were carried out during a large-scale military offensive launched in Jebel Marra in January 2016. The offensive has pitted Sudanese forces against the Sudan Liberation Army/Abdul Wahid (SLA/AW) rebel group, accused of carrying out attacks against the military.
Sudan, which is signatory to the Chemical Weapons Convention, has denied the allegations and called on the organisation to issue a public apology.
OPCW is the implementing body of the Convention.
Following Amnesty's latest call for an investigation, Khalid Mustafa, press attache at the Sudanese embassy in London, told IBTimes UK: " By this statement Amnesty proves that its own conclusions were declared before a proper investigation was carried out.
The envoy challenged the credibility of the report and renewed the call for a public apology.
"International humanitarian teams are active in Jebel Marra since the middle of last year, according to the UN.They would have found traces of chemical weapons because they help in health," Mustafa said.
Sudan's President Omar al-Bashir is wanted by the International Criminal Court (ICC) for alleged crimes including genocide committed during the Darfur conflict in 2003. Bashir has always rejected the charges and refuses to stand trial as his country does not recognise the ICC's jurisdiction.
Darfur conflict
The war in Darfur started in February 2003 when the Sudan Liberation Movement/Army (SLM/A) and Justice and Equality Movement (JEM) rebel groups attacked the Sudanese government.The government, accused of marginalising the non-Arab population in Darfur, retaliated by carrying out ethnic cleansing of non-Arabs.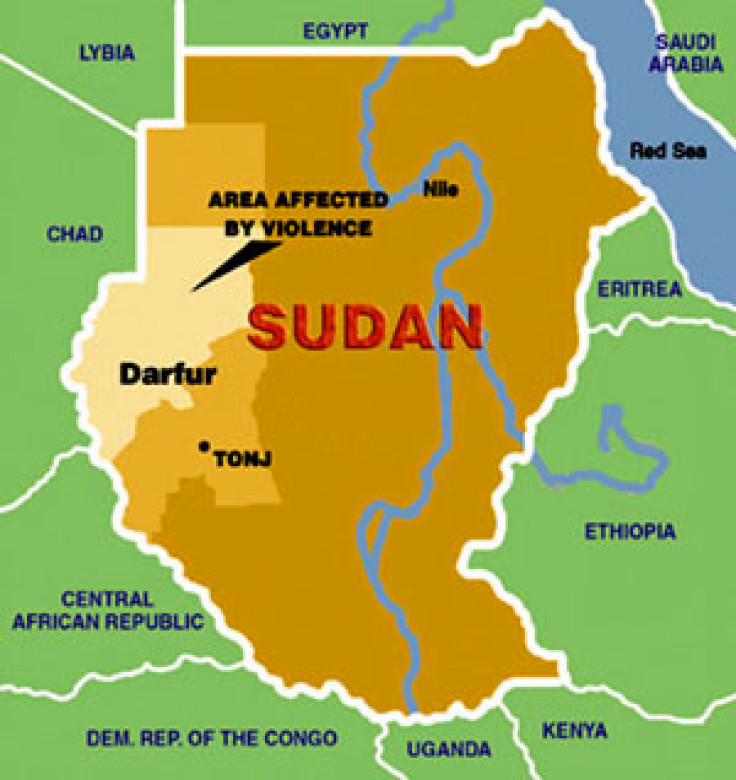 Tens of thousands were killed during the genocide. A ceasefire was signed seven years later, in February 2010. However, reports have warned that people are still being tortured, raped, persecuted and killed.
In March 2014, a report by the UN Office for the Coordination of Humanitarian Affairs (OCHA) said 55,000 people had been displaced from Saraf Omra, West Darfur, following fighting between "paramilitary troops and government forces". More than 50 villages were burned and 45,000 people displaced around Darfur. Russia and China were accused by Amnesty International of supplying arms to Sudan and therefore contributing to the massacre.
Read more about Darfur.
© Copyright IBTimes 2023. All rights reserved.