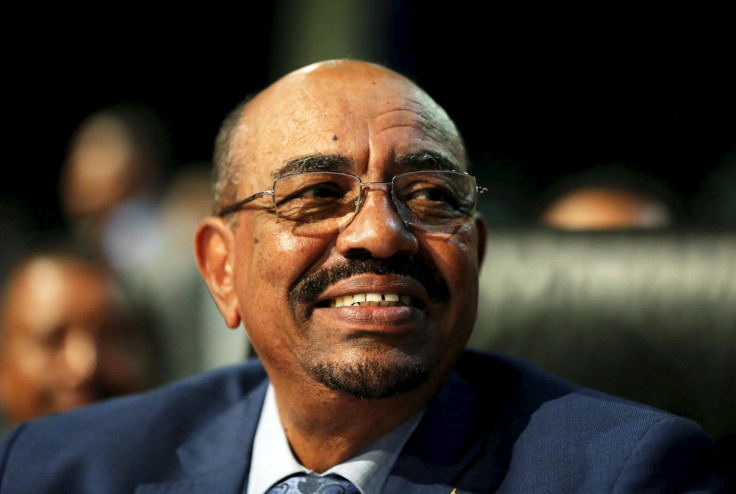 The South African Supreme Court of Appeal (SCA) has upheld a High Court ruling that the government should have arrested Sudan's President Omar al-Bashir while he was in the country in June 2015. It maintained that not arresting Bashir was a failure to meet its constitutional duties.
Bashir, who was in South Africa for an African Union summit, is wanted by the International Criminal Court (ICC) for alleged crimes including genocide committed during the Darfur conflict in 2003. Bashir has always rejected the charges and refuses to stand trial as his country does not recognise the ICC's jurisdiction.
South African authorities did not arrest Bashir, claiming the leader as a sitting head of state was protected by diplomatic immunity. Bashir left South Africa hours before the country's High Court issued an emergency order for his arrest.
The High Court later ruled that the failure to arrest the leader was unconstitutional. The government tried to appeal against the ruling, which has now been upheld by the SCA who defined the government's conduct as "disgraceful".
The South African Litigation Centre (SALC) welcomed the court ruling and explained that South Africa is signatory of the Rome Statute and the ICC Act of 2002 and it is obliged to arrest Bashir and extradite him to the ICC should he come back to the country. The South African government has not announced whether it is going to appeal against the ruling.