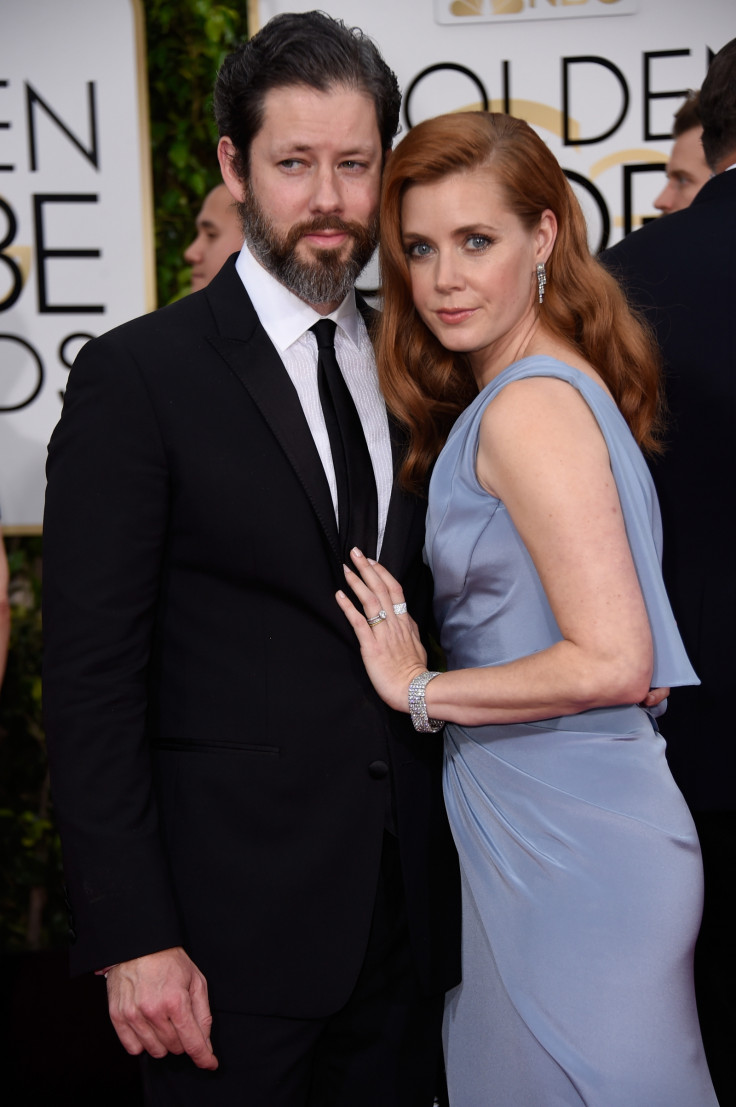 It has been revealed that Amy Adams has married her long-term boyfriend Darren Le Gallo in a secret ceremony in California, after seven years of being engaged.
The wedding was held on the 2 May and a source close to the couple announced that they "swapped vows in very hush-hush fashion, with only a small number of their close friends in attendance to witness the occasion".
The couple first met in 2001 when they shared an acting class and have been dating ever since. They had their first child together in 2010; a daughter named Avianna.
The delayed nuptials could be put down to the fact that Adams always appears to be working. The 40-year-old actress has starred in 15 films since the pair got engaged in 2008, with four of those films earning her Academy Award nominations.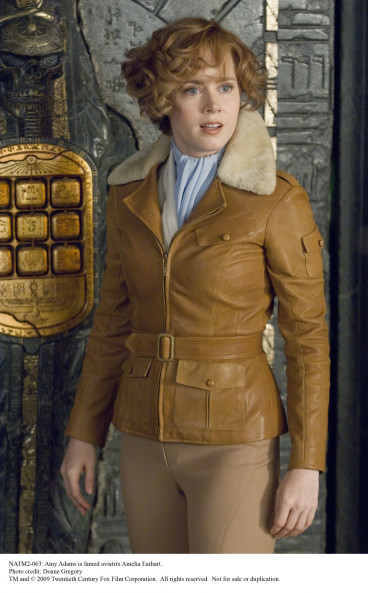 Even though she had been in several successful movies since her film debut in 1999, it was 2007's Enchanted that really propelled Adams into stardom. On the back of the Disney film's success, she landed roles in movies such as Doubt alongside Meryl Streep, The Muppets and Oscar-winning American Hustle. In 2013, she went on to star as Lois Lane in the Superman reboot, Man of Steel.
She had previously admitted to Allure magazine in 2009 that her jam-packed schedule was getting in the way of marrying her actor-turned-artist partner. "I've been really busy, and I feel like a horrible fiancée that I haven't gotten swept up in the whole idea of a wedding. But I just haven't."
Even six years ago, Adams knew that her wedding to Gallo would be strictly a family affair. She continued to tell Allure that she wanted "something very family-oriented and laid-back."
She finished the interview by reiterating just how hectic her work life was. "We both have a very specific idea that we want to do this [the wedding] in spring or fall, like in those months, but every time, I'm busy working."