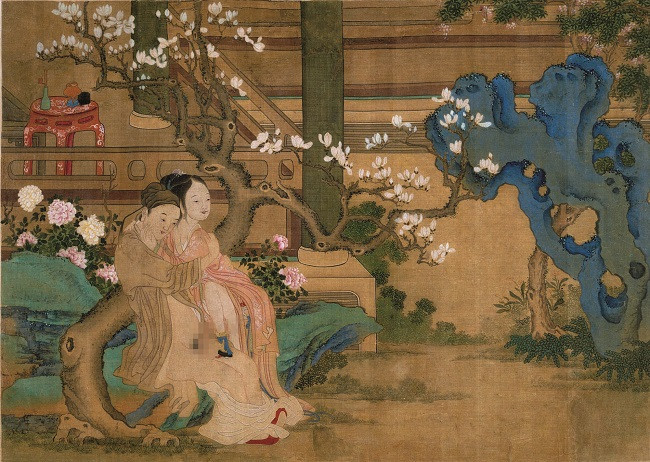 The more mischievous side of Ancient China is set to be unveiled to the world in a new erotic art exhibition.
Sotheby's Hong Kong Gallery is presenting the exhibition entitled: Gardens of Pleasure: Sex in Ancient China – the first of its kind ever to be shown in Asia.
It will feature more than 100 provocative works of art from the Ferdinand M. Bertholet Collection, with objects dating from the Han Dynasty (206BC -220 AD) to the Qing Dynasty (1644 -1911 AD).
The erotic paintings and phallus objects on display are offering an extraordinary insight into the sex lives of people in the ancient Middle Kingdom.
Highlights include a 17th-century painting named: Love Games in a Flowering Garden, showing a couple in pre-coital bliss with their bodies intertwined, a scroll featuring 20 lesbian figures and a collection of phalluses.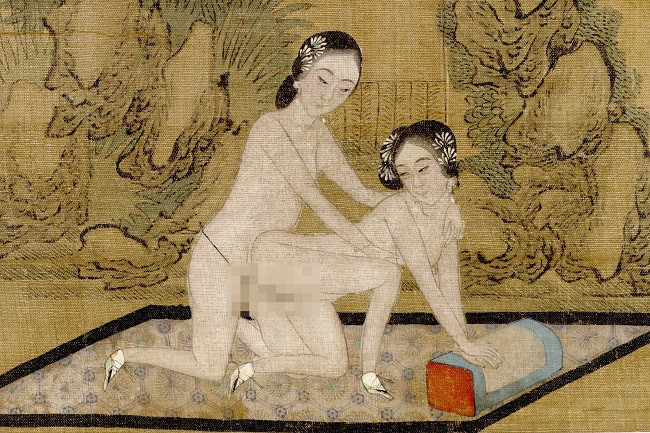 Bertholet said: "I am very excited about the forthcoming exhibition at Sotheby's Hong Kong Gallery, which marks my first opportunity to share my collection with the audiences in Asia.
"Through this exhibition, it feels like bringing back home the remnants of an almost lost heritage, and offering a tribute to the masters of Chinese erotic art."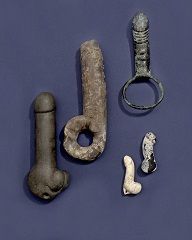 Nicolas Chow, deputy chairman of Sotheby's Asia and International Head of Fine Chinese Ceramics and Works of Art, said: "It is with great excitement that we present Ferdinand Bertholet's collection of Chinese erotic art, which is the finest and largest in existence.
"It is the first time that an exhibition on the subject of sex in ancient China takes place in this part of the world and the collection is already well-known in the West, having been presented in illustrious museums such as the Cernuschi in Paris and the Museum of Asian Art in Berlin.
"We trust that this exhibition will be an exciting eye-opener for the Asian audience and we encourage everyone to come and experience the gardens of pleasure."
The collection will be on display from April 16 to May 3 at Sotheby's Hong Kong.