Archaeologists have discovered the remains of 22 ancient shipwrecks within close proximity of each other within the eastern Aegean Sea. The boats, some of which are 2500 years old, were found in between 13 small islands, within a radius of 44 square kilometres. Over half of them are believed to have stemmed from the Roman Empire.
Archaeologists consisting of a joint Greek-American excavation team say that the rare find of many shipwrecks so close to each other is down to the many islands offering a safe anchorage for the sailors. A statement from the Greek Ephorate of Underwater Antiquities (EUA) and RPM Nautical Foundation (RPMNF) said that the boats were sunk during the Archaic Period, up to 700BC, and all the way through to the Late Medieval Period in the 16<sup>th century. However, half of them came from the Late Roman Period, between 300 and 600 AD.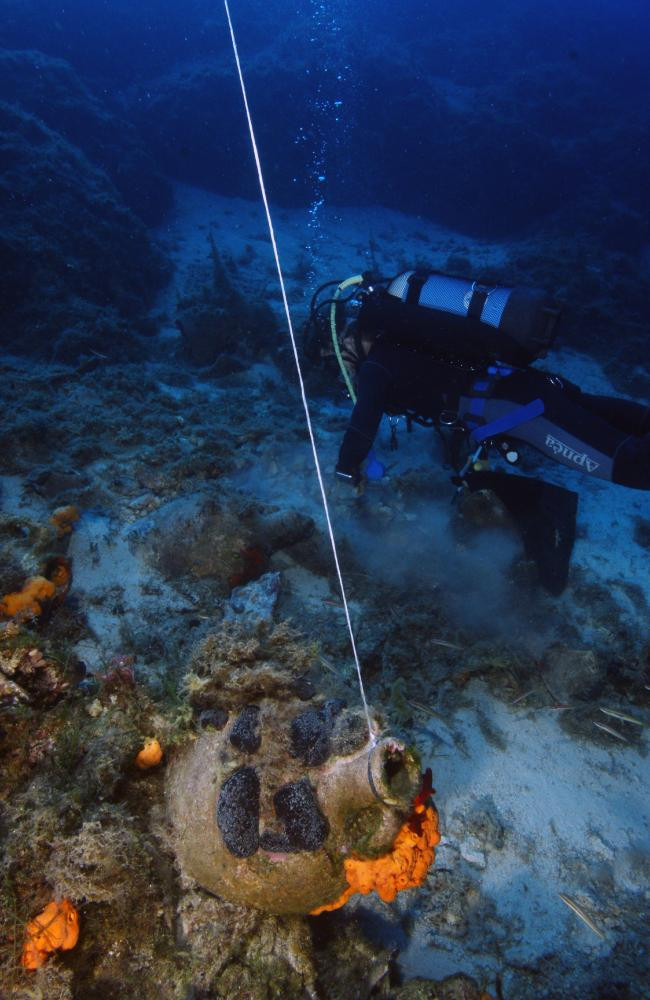 The findings suggest historical trading routes through the Black Sea, Aegean Sea, Cyprus, the Levant, and Egypt in all these periods. Greek director George Koutsouflakis said: "What is astonishing is not only the number of the shipwrecks but also the diversity of the cargoes, some of which have been found for first time."
Peter Campbell, project co-director from US based RPM Nautical Foundation added: "The concentration of ancient shipwrecks is unprecedented. The volume of shipwrecks in Fourni, an island that had no major cities or harbours, speaks to its role in navigation as well as the perils of sailing the eastern Aegean."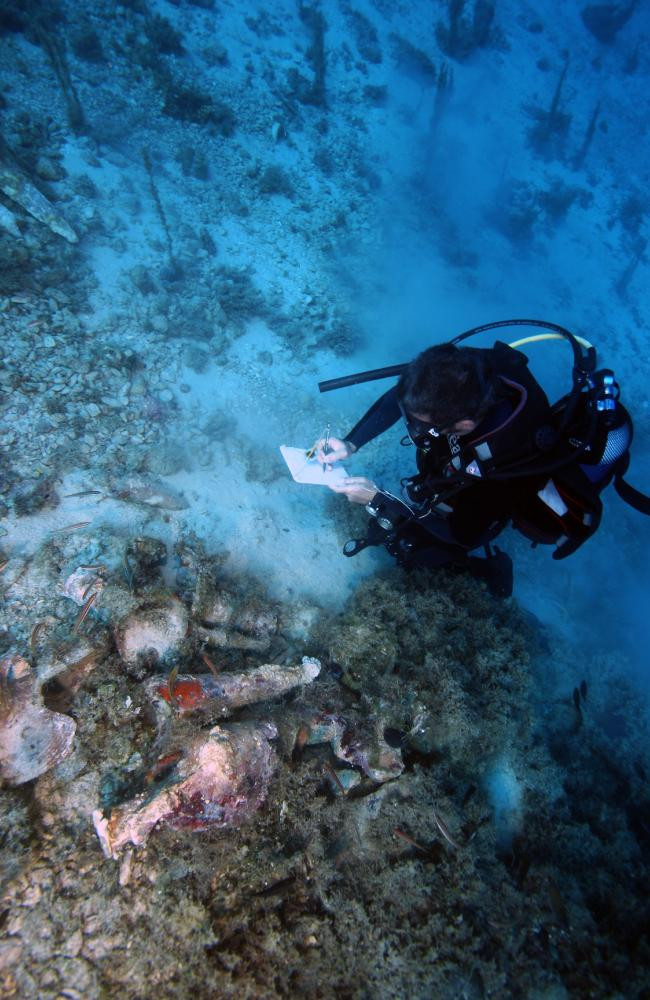 Using photogrammetry, the archaeologists were able to map 3D site plans of the underwater area. Artefacts from the ships are currently undergoing scientific analysis.
The latest finds signifies a 12% rise in the amount of ancient shipwrecks that have been found around Greece. Koutsouflakis continued: "In a typical survey we locate four or five shipwrecks per season in the best cases. We expected a successful season, but no one was prepared for this. Shipwrecks were found literally everywhere."