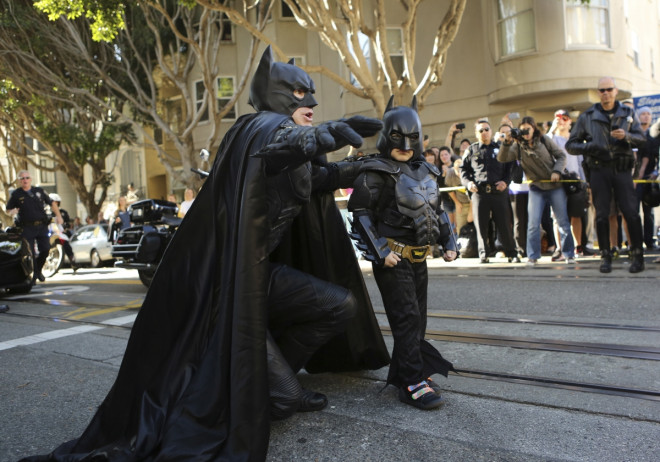 Andrew Garfield has denied claims that he bailed out on a child who was set to make an appearance with the Spiderman star at the Oscars.
It was widely reported that Garfield threw a tantrum at the star-studded event when producers rejected the script he wrote for the presentation, which would see 5-year-old Miles Scott take to the stage with him dressed as Bat kid.
Scott, a cancer survivor won hearts around the world, when the Make-a-Wish foundation helped him to fulfil his dream of becoming a superhero 'Batkid' for a day.
10,000 people signed up to help the Make-A-Wish foundation set up the special day for him, with a further 15,000 lining the streets of San Francisco.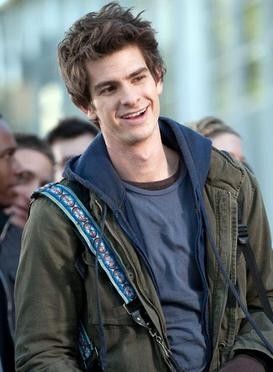 In a further surprise, it was arranged that Scott would take to the stage of the Oscars before a world audience and some of the biggest stars in Hollywood, where he would be introduced by Garfield as 'the world's next superhero' appearing in front of a specially created Gotham City backdrop with the name 'Batkid' in big letters.
Despite the reports that Garfield threw a tantrum and refused to take part in the sequence, the actor's representatives claim that, while the actor did contribute to the presentation script, he had no part in the decision to pull the sequence from the live broadcast.
They claim that Garfield did take part in the dress rehearsal with Scott, which was said to be highly emotional, however hours later, the actor was informed by email that the piece didn't fit with the tone of the show and as a result was cut.
In an effort to make it up to the disappointed child, Garfield accompanied Scott on a day trip to Disneyland and donned his tuxedo again for a mini Oscar's ceremony in Scott's hotel room.