BoE's Andrew Bailey: Regulation Must Improve To Help International Banking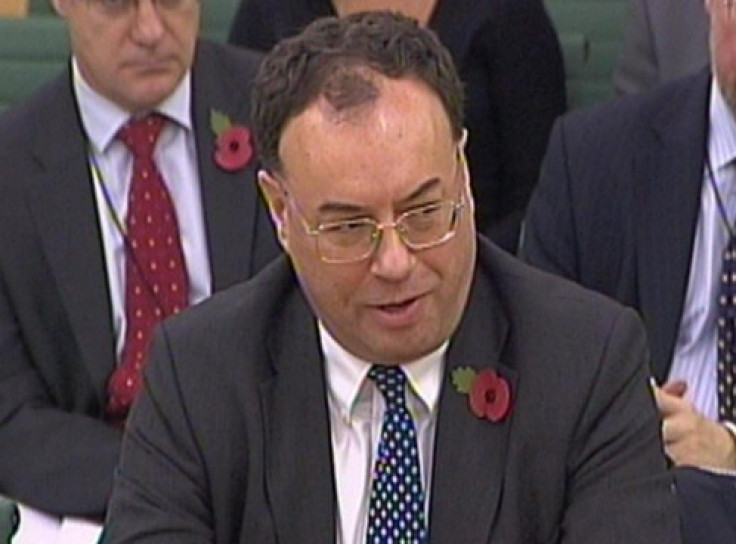 International banking needs the right regulation to ensure the world economy remains open and develops in the right way, according to the deputy governor of the Bank of England.
Andrew Bailey expressed the views during the annual international banking conference at the British Banker's Association.
"The five or six years since the outbreak of the financial crisis have seen signs of the reversal of some aspects of the greater openness we had seen in the 1980s and 1990s," he said.
"The banking system has become more fragmented or 'balkanised'" he continued, and that was a danger to "maintaining and developing the world economy".
Problems in the financial crisis included sovereign credit worthiness, the interruption of credit flows and the experiences of dealing with failed banks headquartered in other countries, he added.
The too-big-to-fail phenomenon, and governments' ability to wind down a bank which is integral to the national economy, are key to restoring confidence in banking around the world.
"For me, the big point here is to achieve resolution planning which creates sufficient confidence among national authorities that there is greater trust, and therefore a greater willingness to assume, for instance, that capital and liquid assets are moveable and can be employed across countries when needed.
"It is an essential pre-condition for confidence in cross-border bank activity and likewise it provides an important counterweight to policies that trap capital and liquid assets in host jurisdictions."
China And The City
Bailey laid out the reforms the BoE has made to facilitate the resumption of cross-border banking, and gave the example of China.
The Prudential Regulation Authority, which he also heads, announced that it will allow Chinese banks to open branches in the UK this week.
This came in the context of senior political figures visiting China including Chancellor George Osborne who is keen for Britain to forge economic ties with the world's second most important economy.
China is also looking to internationalise its renminbi currency though trade in financial centres outside the country.
Many bankers in the City of London have seen this as a potential goldmine to make London the main centre for trading in renminbi outside China.
Bailey tied the PRA's decision to allow Chinese banks to open branches in the UK to the efforts to harmonise international banking regulation and cross-border flows.
"In the run-up to the launch of the PRA, in April, we set out our approach to supervising subsidiaries and branches from overseas, and in this context the announcement on China is not a surprise," he said.
"Our stance is sensibly cautious, but not I think restrictive. And, let me reiterate that it is a general policy, not a China policy, and it is consistent with promoting the benefits of an open world economy."
© Copyright IBTimes 2023. All rights reserved.