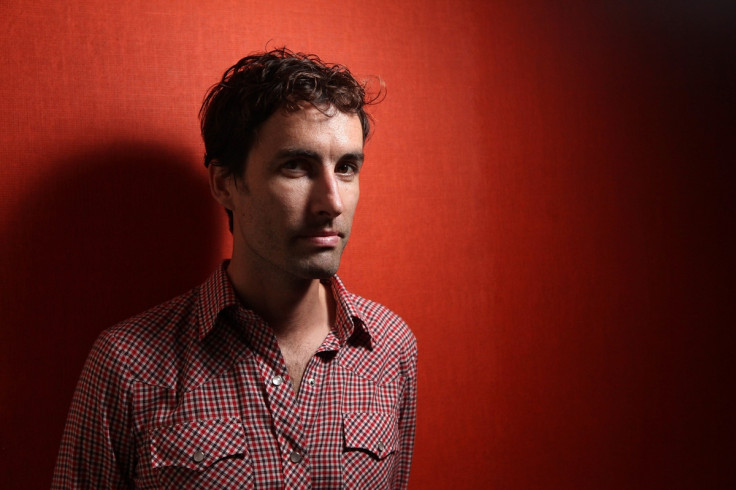 Andrew Bird fans will be happy to hear that the musician has announced a world tour. The 42-year-old singer-songwriter is set to embark on a gruelling six-month trek across the globe with a full-band. Although he will be playing a handful of shows in his home state of Illinois ahead of Christmas, his strings of dates will kick off properly in February 2016.
The tour is in support of his ninth solo studio album Echolocations: Canyon, which was released in February 2015. He previous headlining show in Kansas City was in March 2012.
The philanthropist's first good deed of 2016 will be a generous contribution towards the battle against gun crime. "$1 for every ticket sold on the North American tour will be directed to organizations working to end gun violence to build safer communities," he explained.
Where can I buy tickets?
Tickets for European shows will be available to buy from the star's website on 3 December with North American performances being released the following day.
How much will they cost?
Fans can expect to fork out anything between $25 (£16) to $45 (£30) to see the singer and songwriter live.
How many dates?
He will play a total of 28 dates across the US, Canada and parts of Europe, with pit stops in New York, Montreal, Minneapolis, London, and Amsterdam.